Nails decorated walkthrough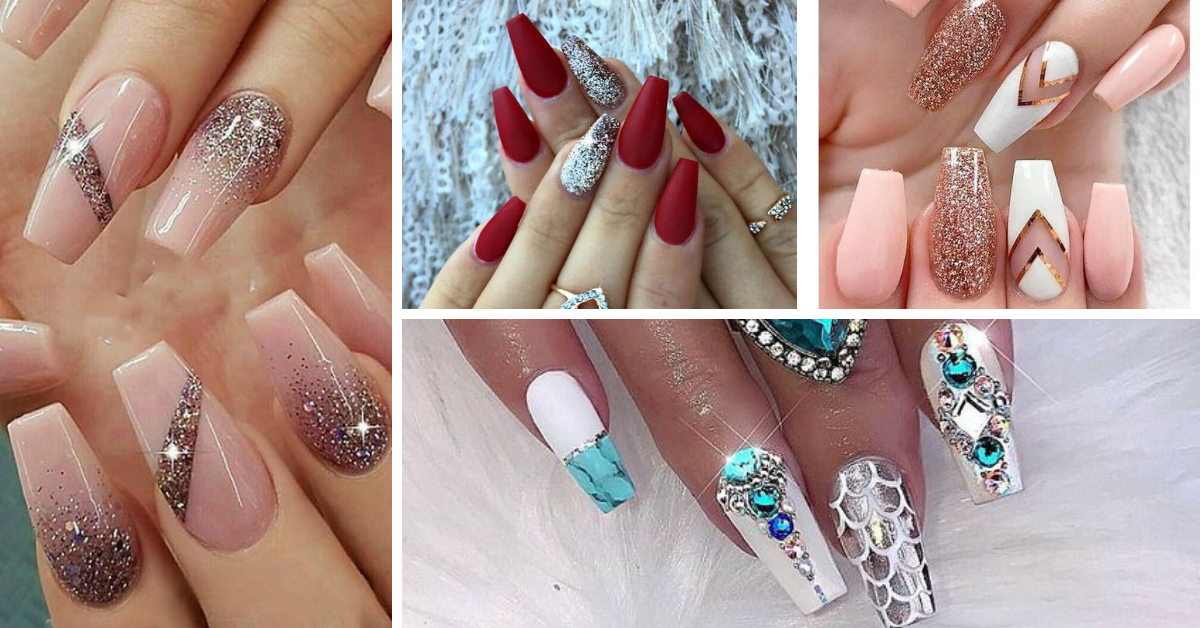 The decorated nails never go out of fashion and almost every woman has done or want to do one day. Worked through various techniques, nails can make designs and embellishments with varied options for all tastes, from the most discreet to the most extravagant.
Investing in colored glazes, mixing contrasting colors or varying shades of the same color is the simplest way to decorate your nails.
To create amazing effects, it use too bright glazes and finishes differentiated. Bet with glitter glazes, with the holographic 3D effect, flocked, craquelados and metallic.
The decorated nails need not be full of color and bold designs. You can adapt to your style and if you want something more discreet, you can bet on trend nail only child and do the decorating in just one nail.
A tip to decorate your nails with creative paintings, but more "behaved" for using the look from day to day, is to opt for versions in shades clarinhos or charm nail french tip.
Another alternative is to do the nail art in tone on tone or matching enamel colors which are not too contrasting each other. Nails decorated most delicate are less tiring and easier to get used to. But if you like even dare, do not be afraid to try trends.
Nails decorated step-by-step
To decorate nails at home and have great results, you need a lot of patience and firmness in his hands.
Who still does not have the practice of making nail decoration, you can start making the technique only on a nail - which facilitates the process.
In addition, we recommend the purchase of specific materials to decorate the nails as brushes, stamps and material for applications - such as Fimo, rhinestones and caviar.
The Cool Nails Design have experienced several trends nails decorated and shows you step-by-step instructions for making each one so uncomplicated, check out:
Caviar Nails: The nails are made of caviar with the application of mini balls. The trend is easy to apply and make different combinations.
Nails Plush: Also known as velvet nails, they are made with the application of flocking powder and has a velvety texture.
Marbled nails: Nails with marbled effect are somewhat difficult to do, but with patience they look pretty good and different. The possibility of combinations is endless.
Leopard nails: Nails decorated with animal print make the head of most women. The tutorial shows how easy it is to decorate your nails with a pattern reminiscent of jaguar skin.
Newspaper Nails: This is a trend that is continuing on the rise among women. And the application is easy.
Nails decorated with floral print: Make a drawing of flowers on nails requires skill. However, with the proper materials can make decorations delicate and beautiful nails.
Nails decorated with stickers: An easier option to vary the decoration of nails is to use stickers with the pattern of your choice. What is more attractive on the stickers is that there are plenty of patterns to choose from.
Photos of nails decorated
Inspire yourself with several examples of decorations you can make the nails. Enjoy the pictures of ideas for varying trends with nail polish colors and materials you already have at home. Or if you prefer, increase its collection of enamels and create even more different versions of each model decoration.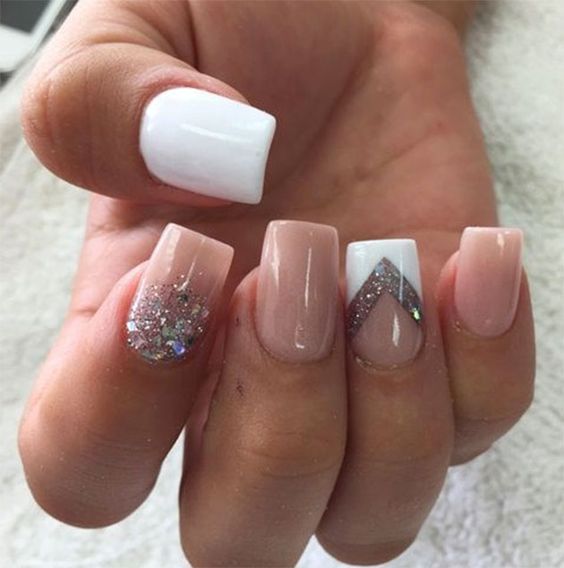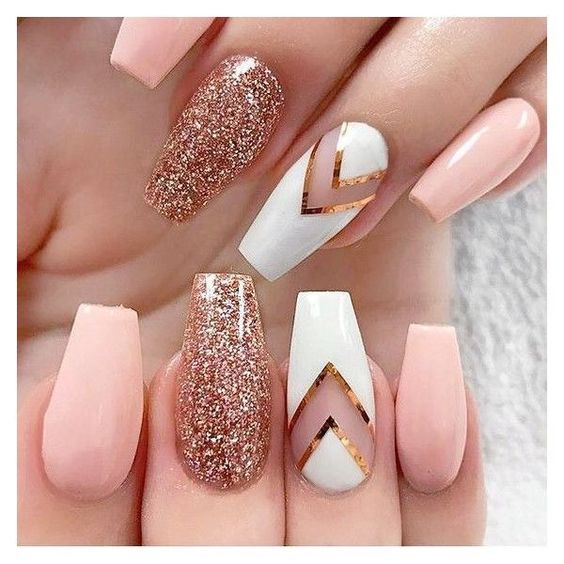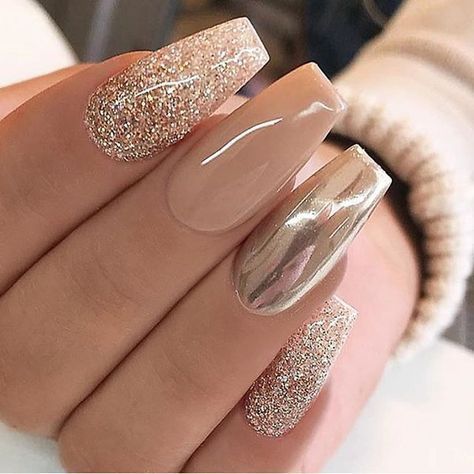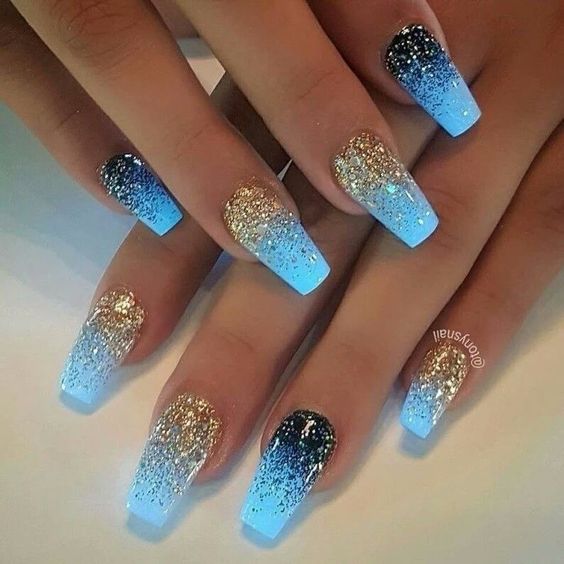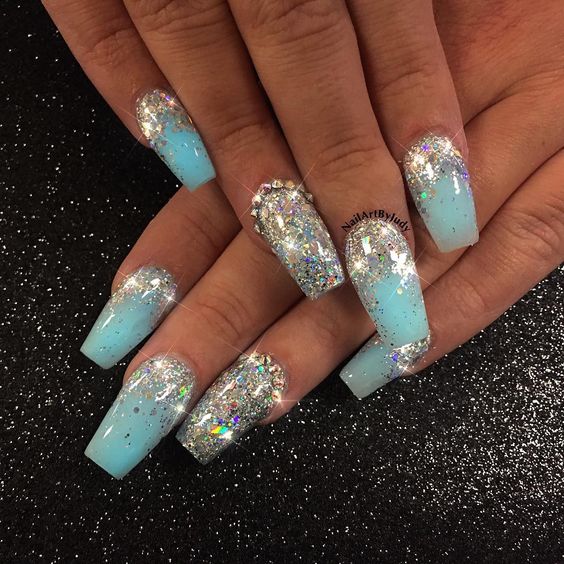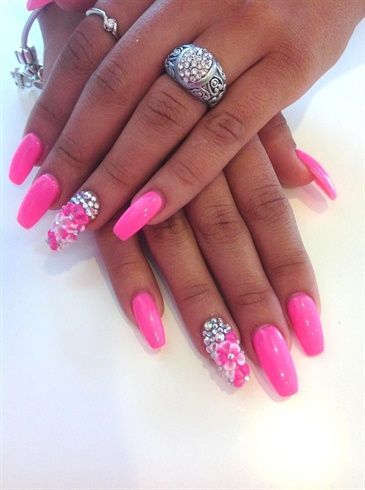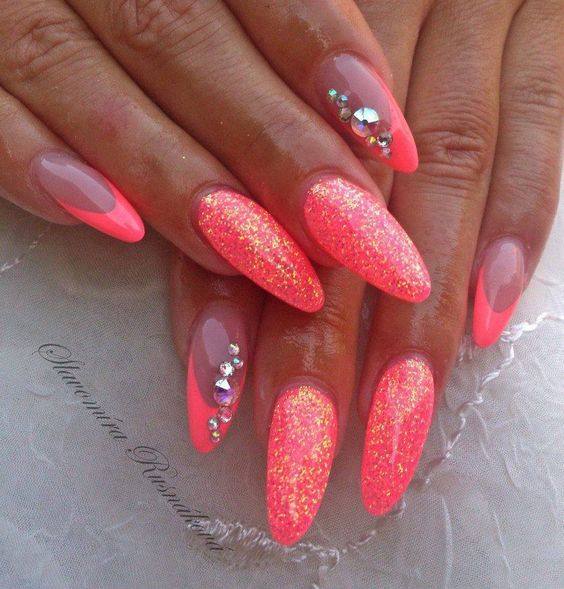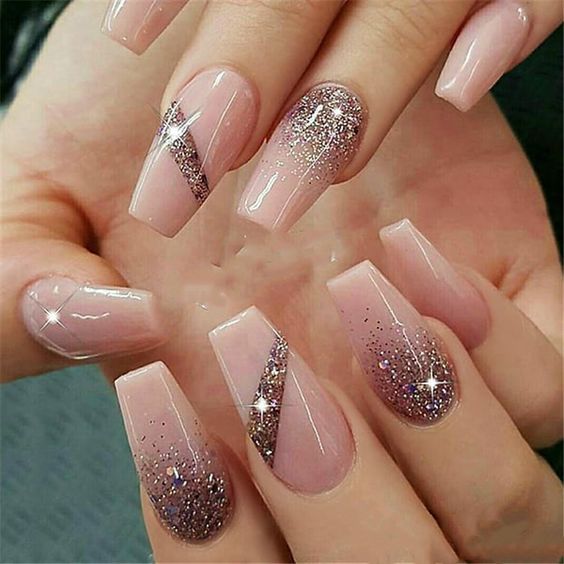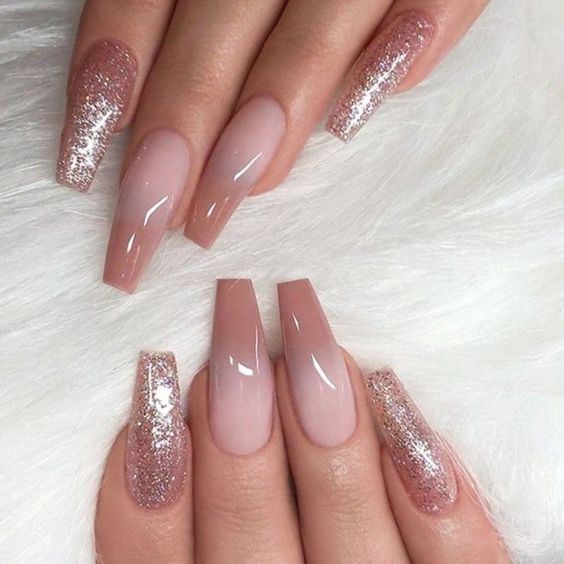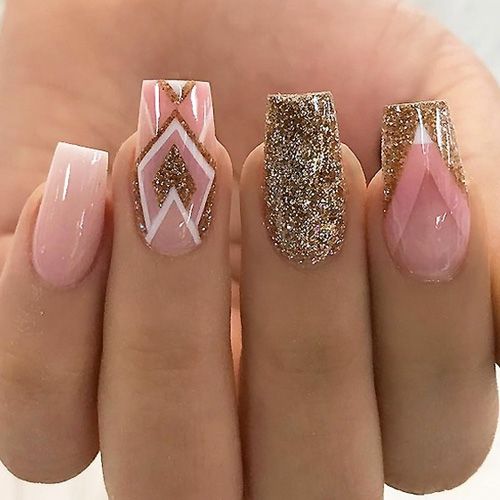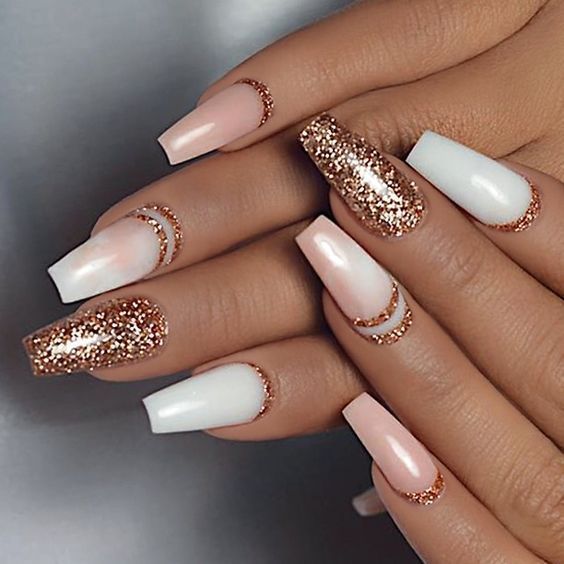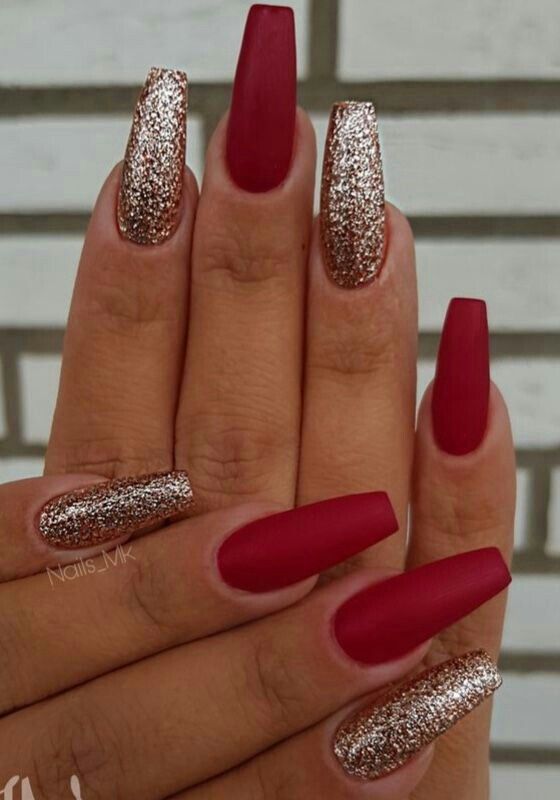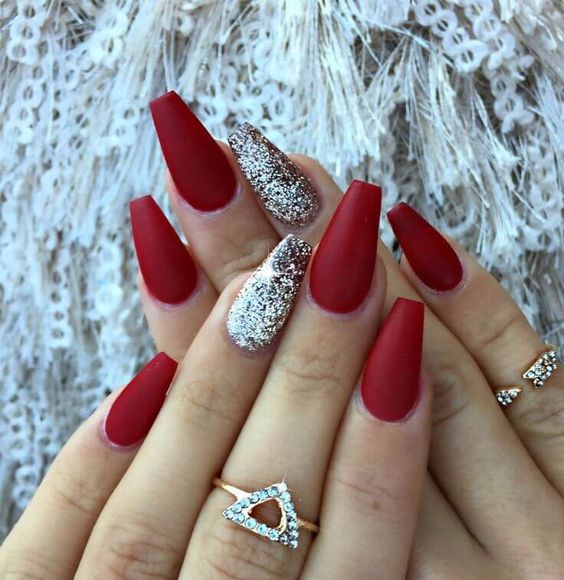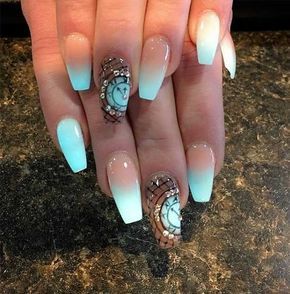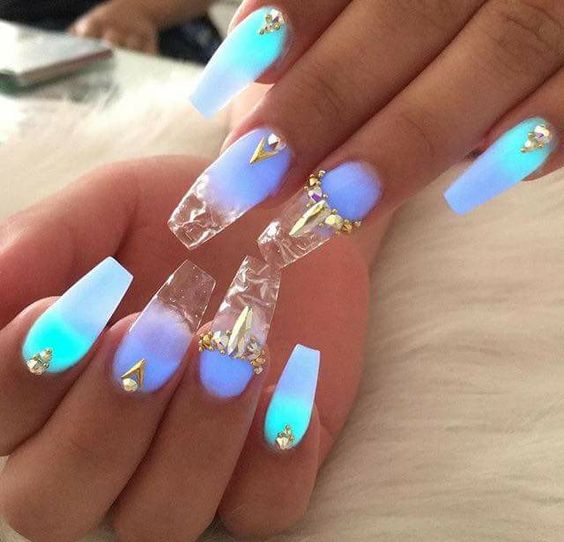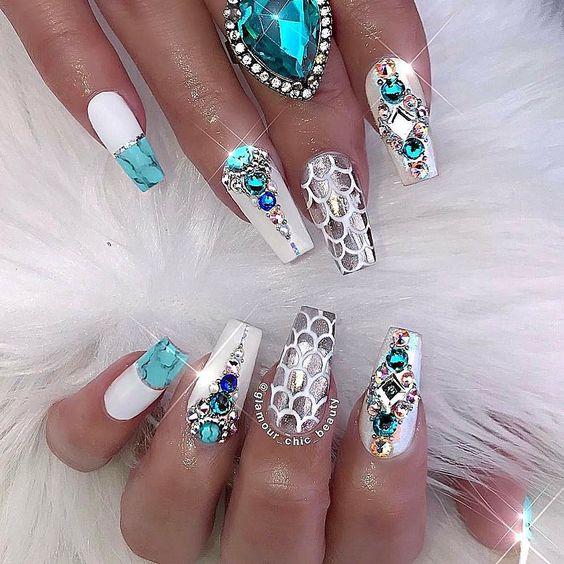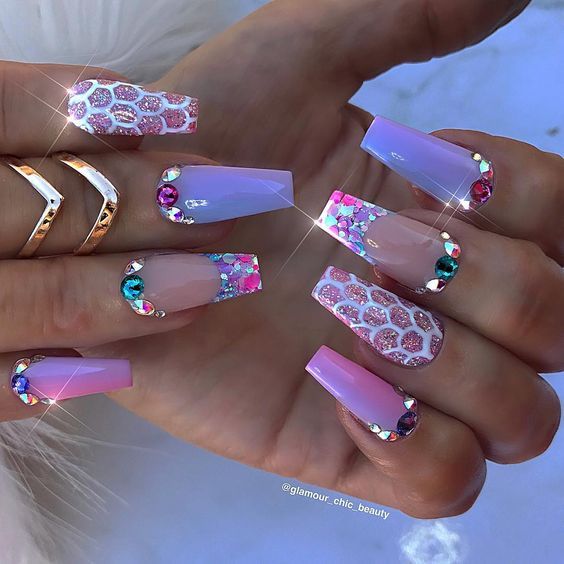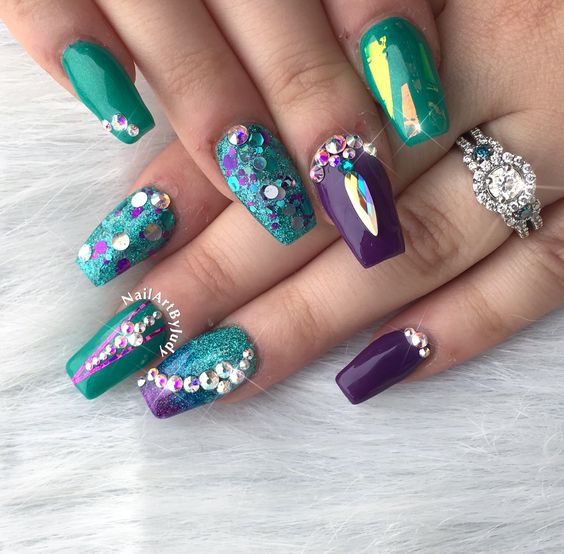 Pinterest.