Easter Nail Designs- Ideas and step by step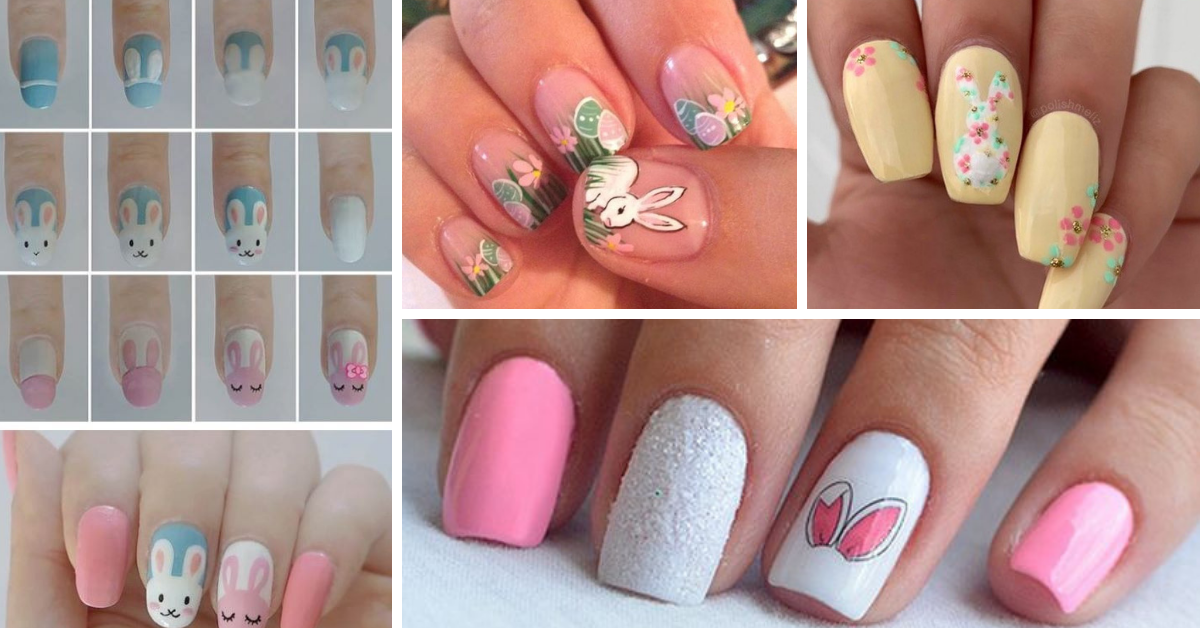 Easter is a special festival, as such, the chosen look should be inspired by the occasion. Easter-inspired nails are wonderful.
The nails decorated for Easter are inspired by various symbols associated with this season. Among the biggest inspirations are eggs and rabbits, but also flowers and chicks.
Check out some nail art ideas for Easter. Get inspired by our suggestions.
Nail art ideas for Easter
Decorated nails are a way to get into the Easter spirit and also a fun way to live in the moment.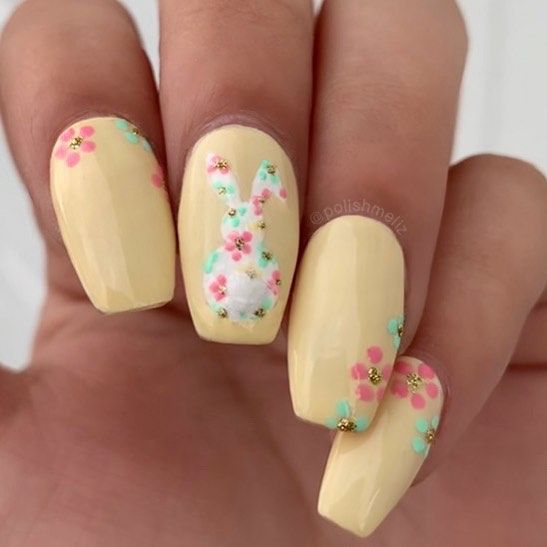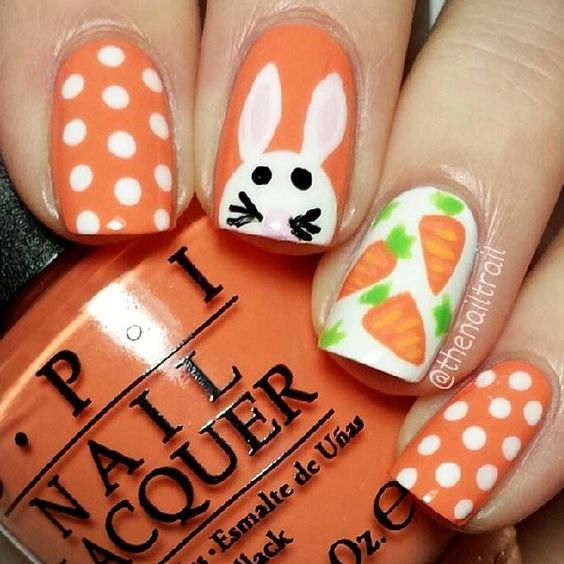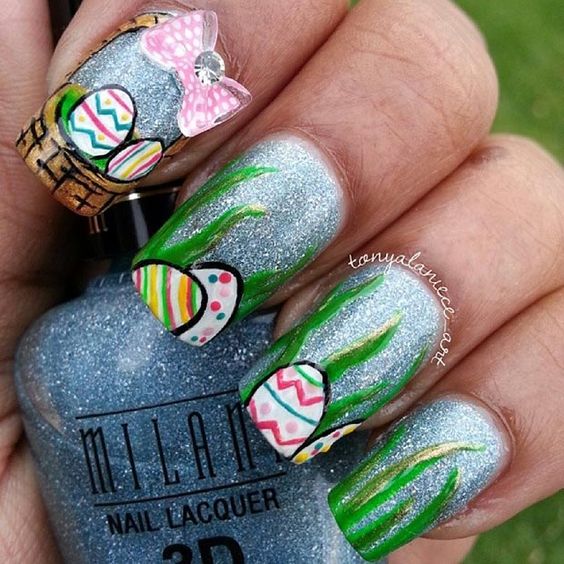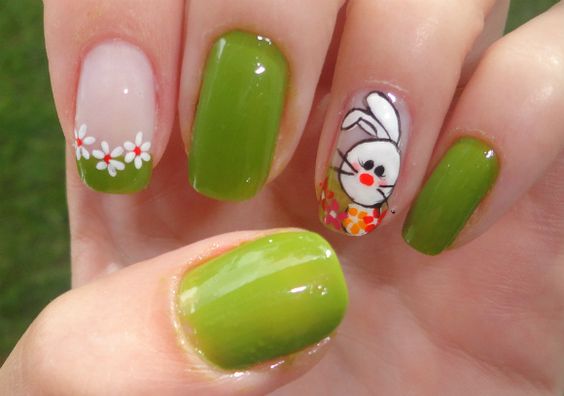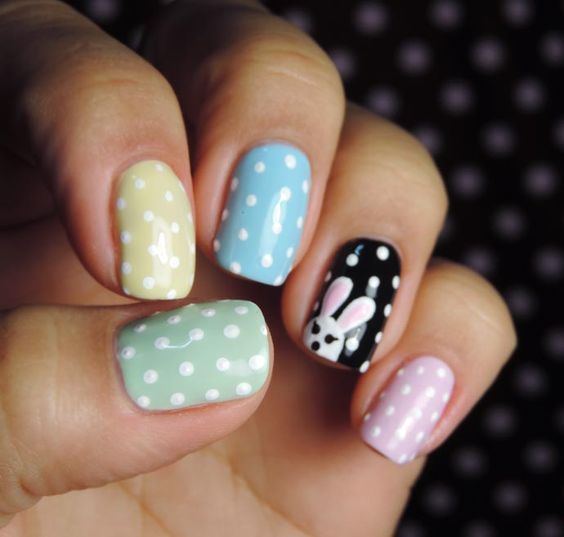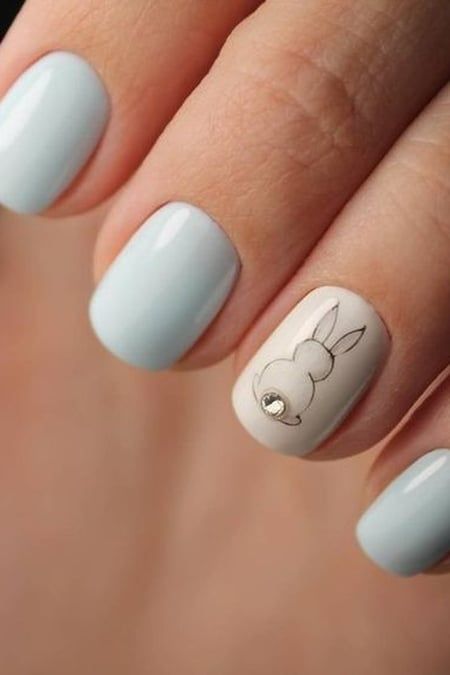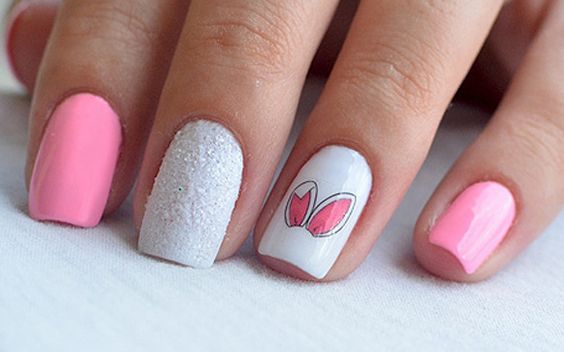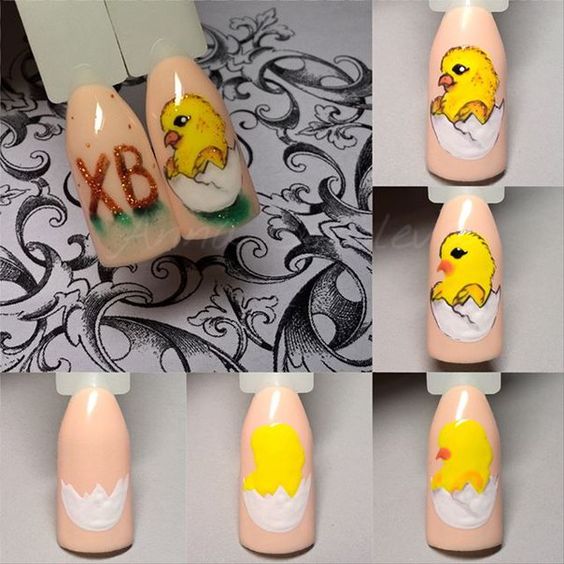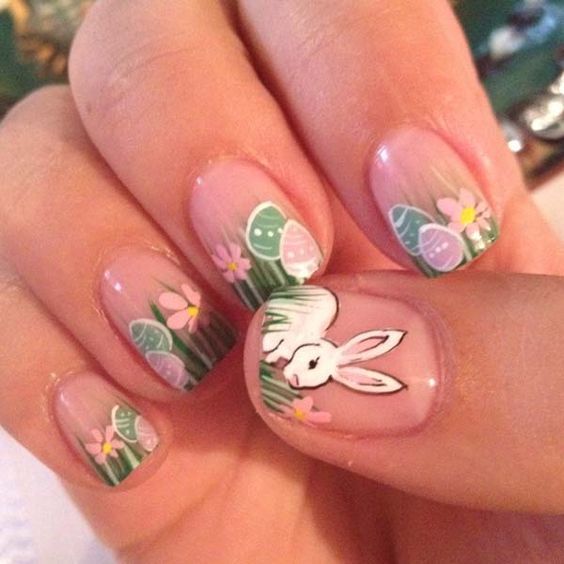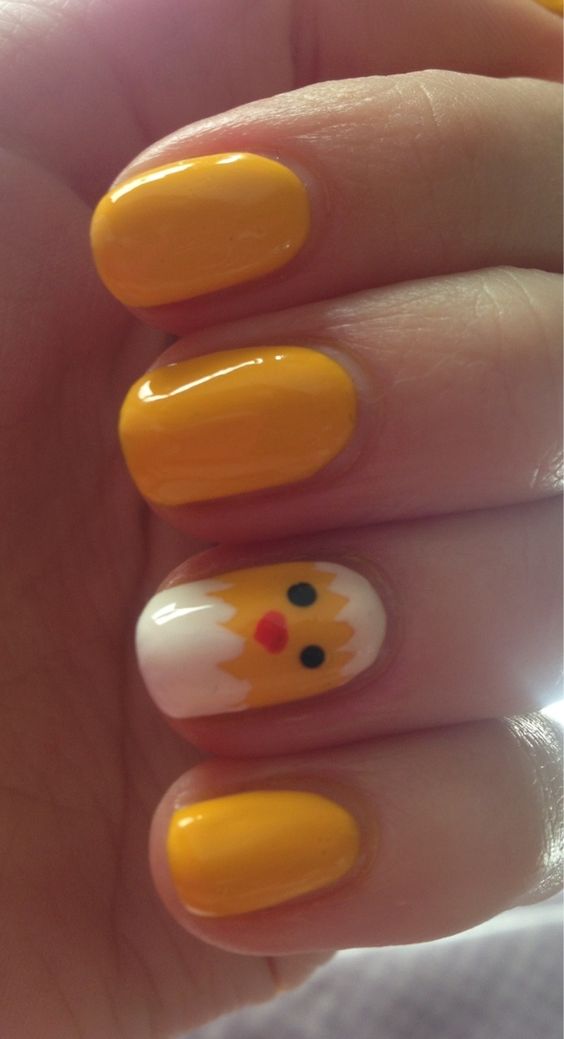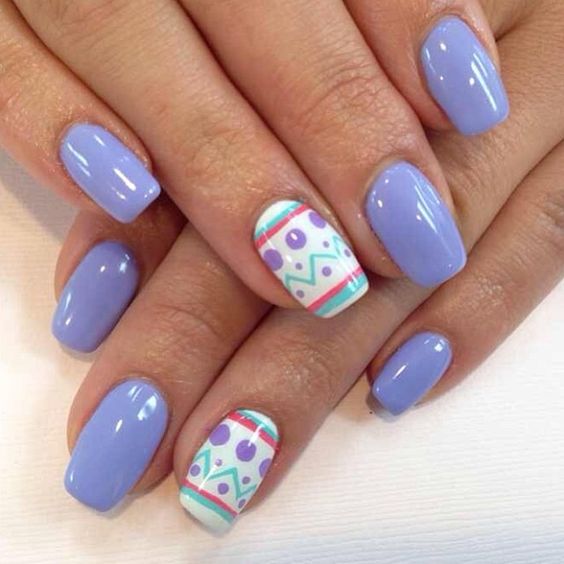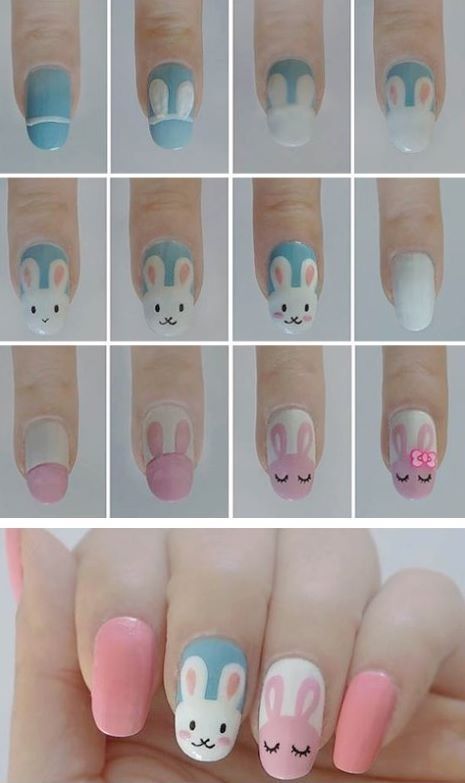 Pinterest.