Tie Dye Nails- The Trend of the Moment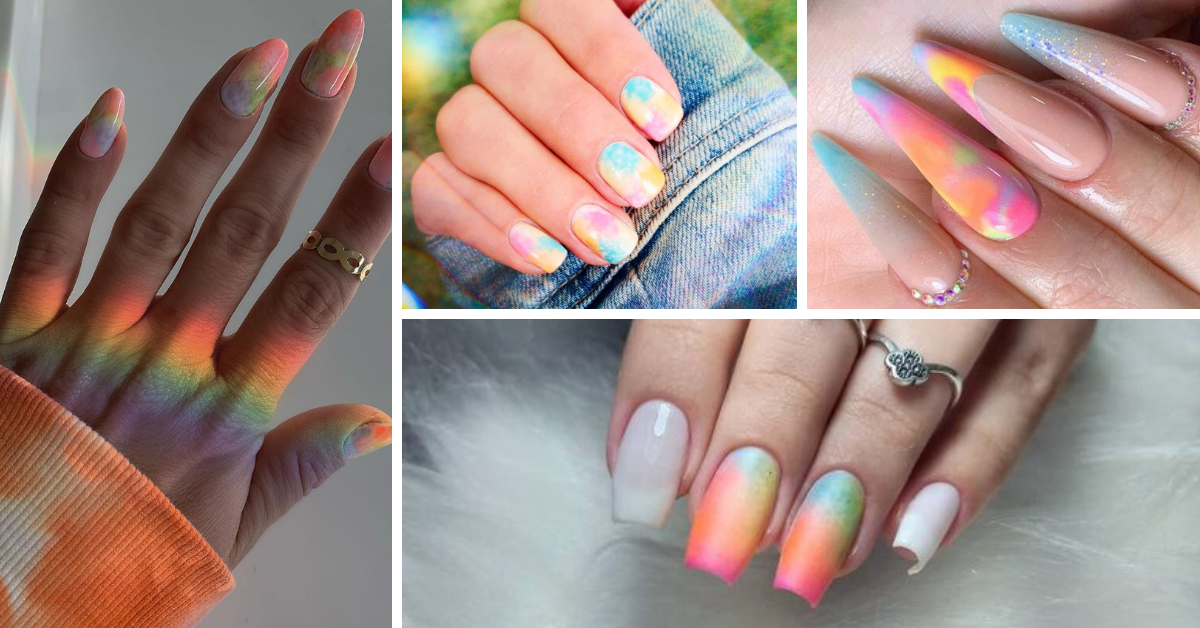 Tie dye is present in many elements, in particular, clothes from t-shirts, dresses, but also in decorated nails. The pattern looks wonderful on the nails.
Tie-dye is an artistic fabric dyeing technique that can be done in different ways and can also be used on your nails.
Check here some models of decorated nails tie dye. You leave a video to make your tie-dye nails at home and also some ideas to get inspired.
DIY tie dye nails at home
Tie Dye Nail Ideas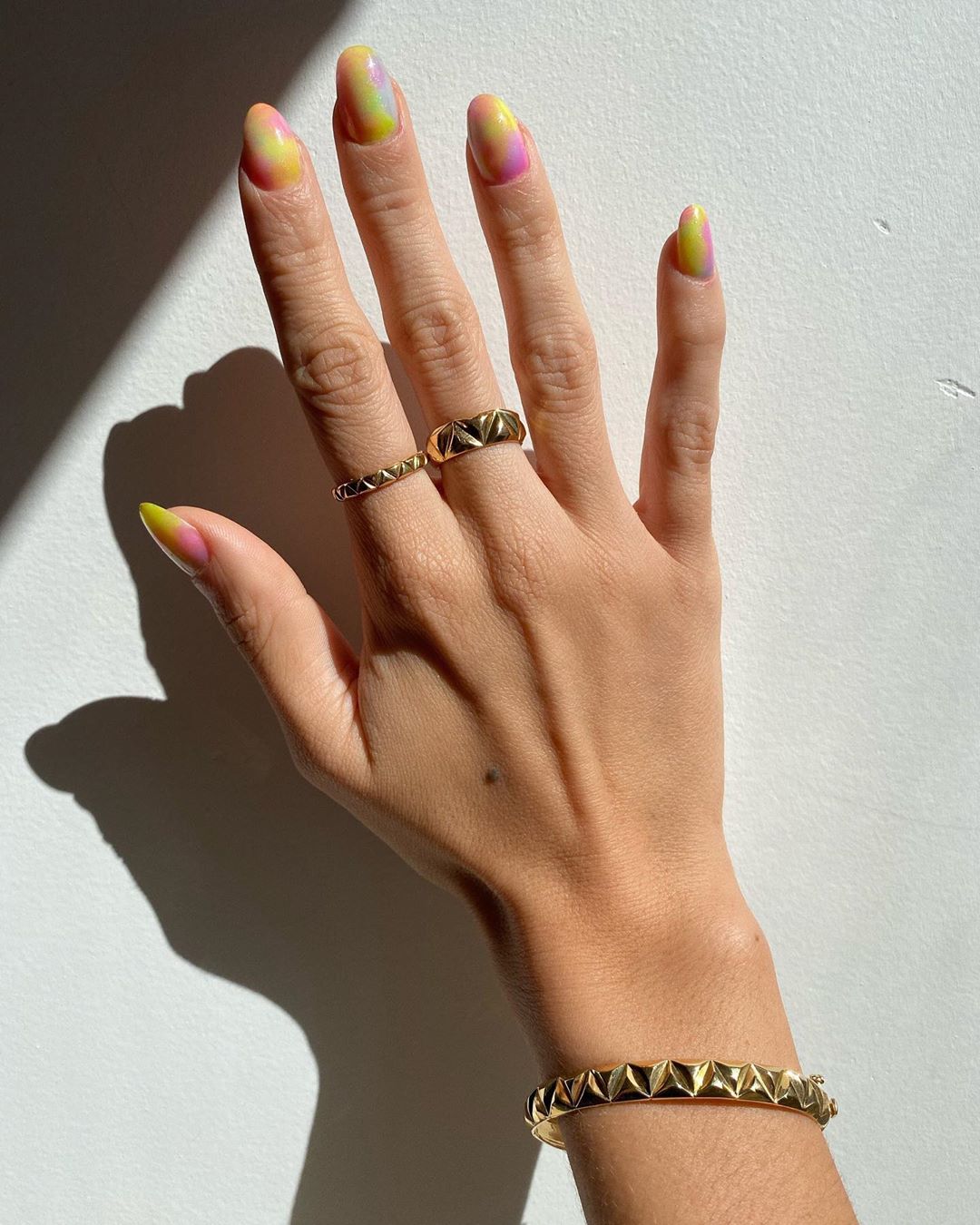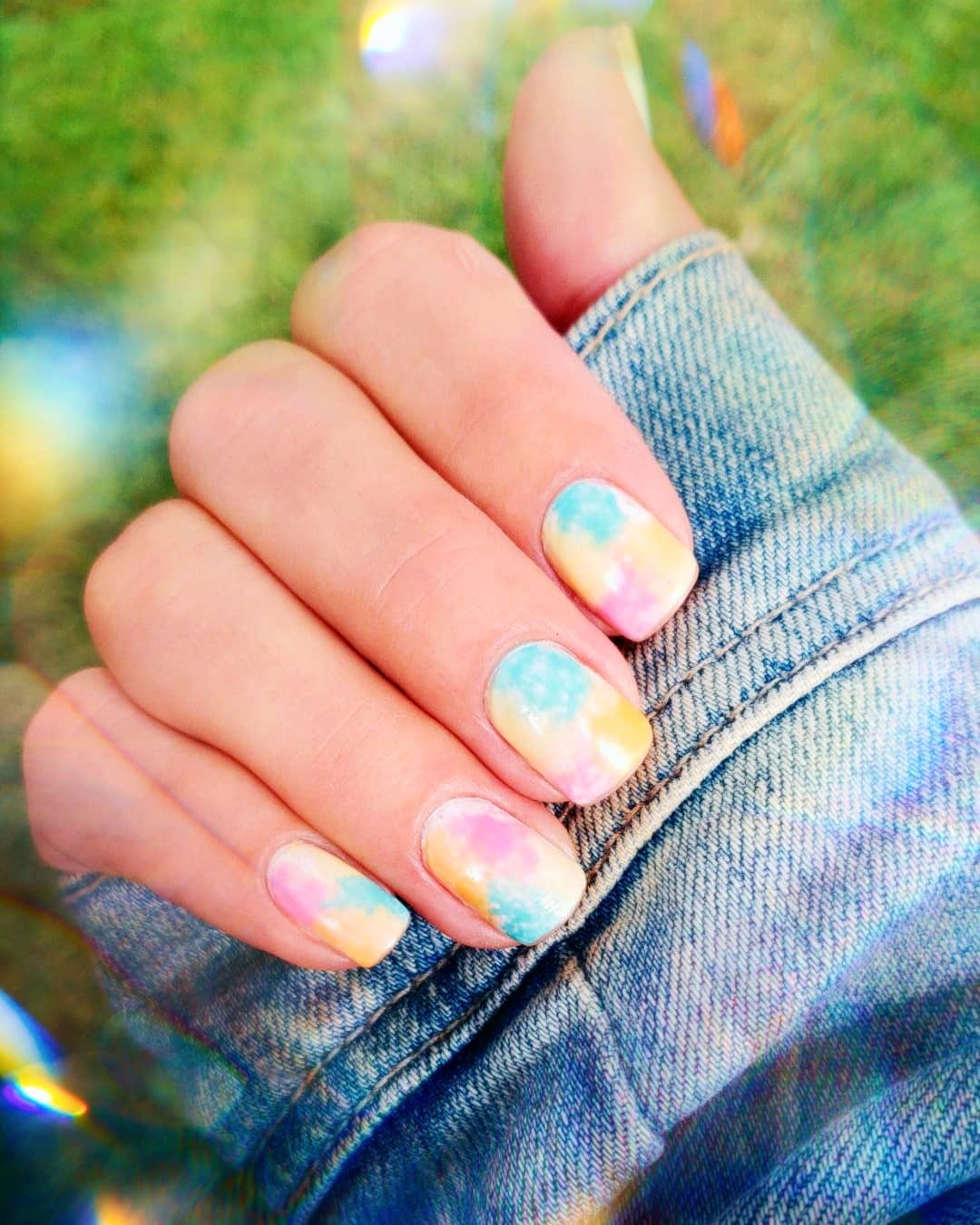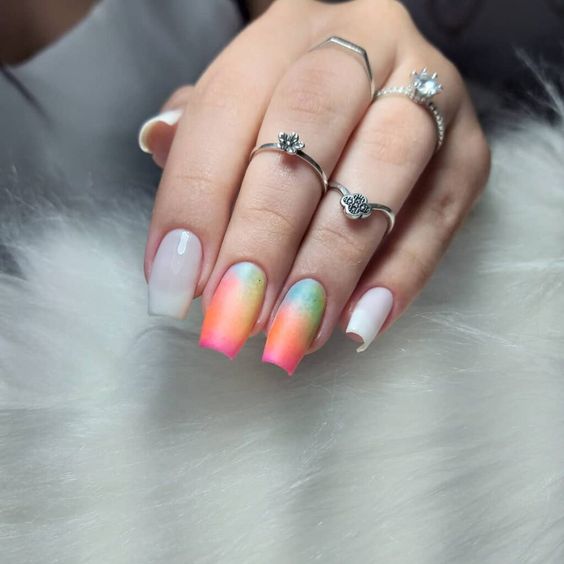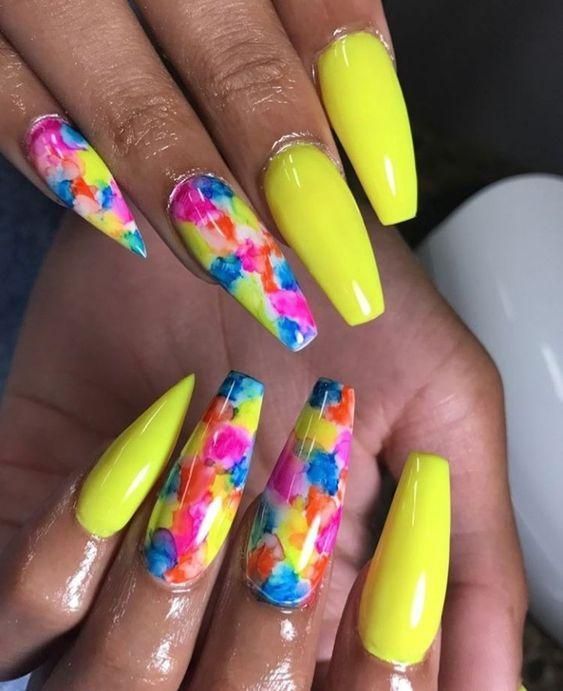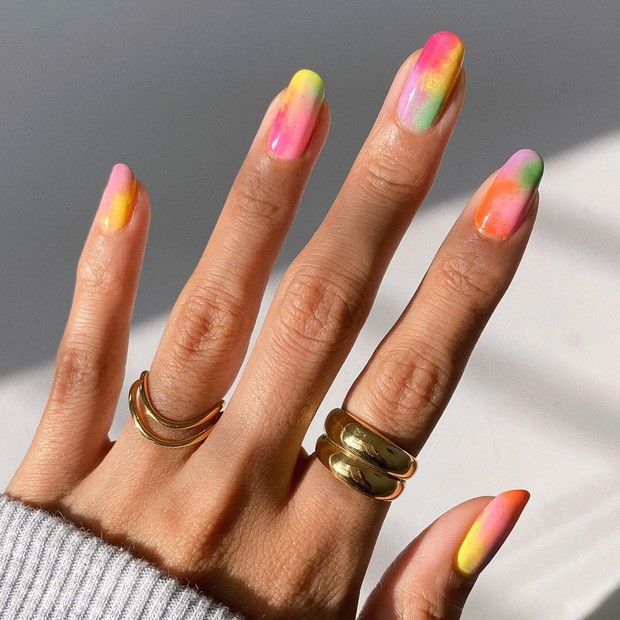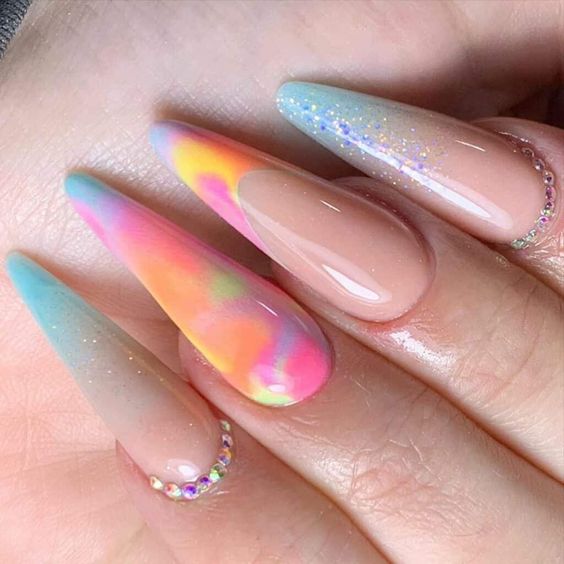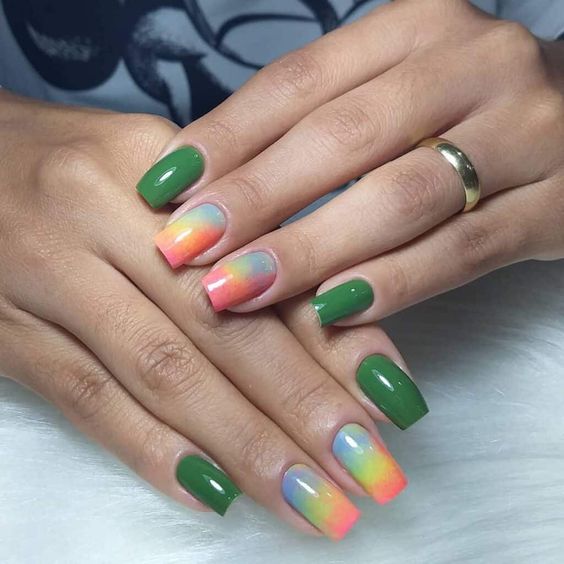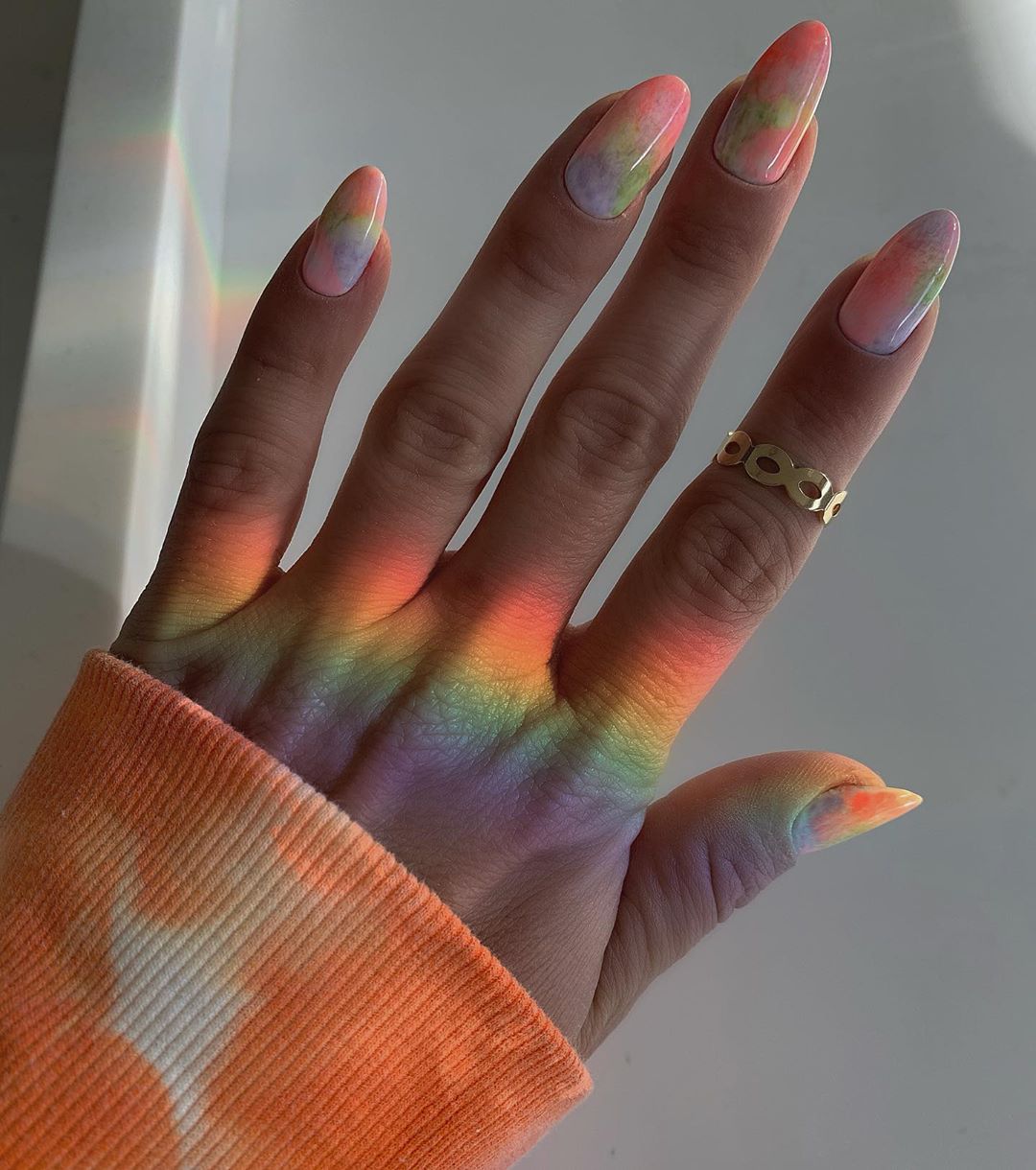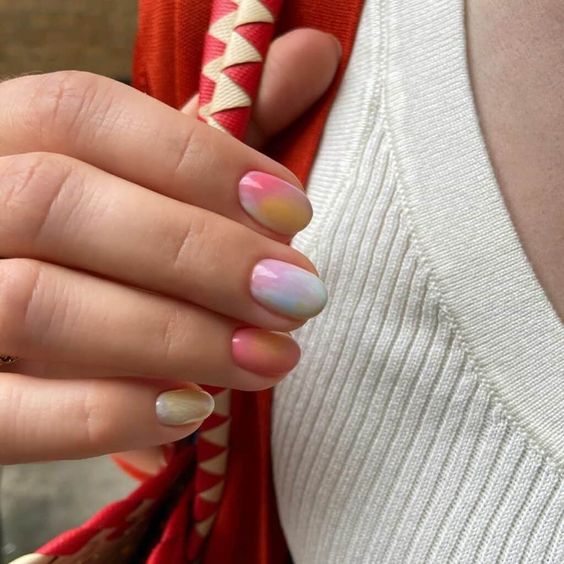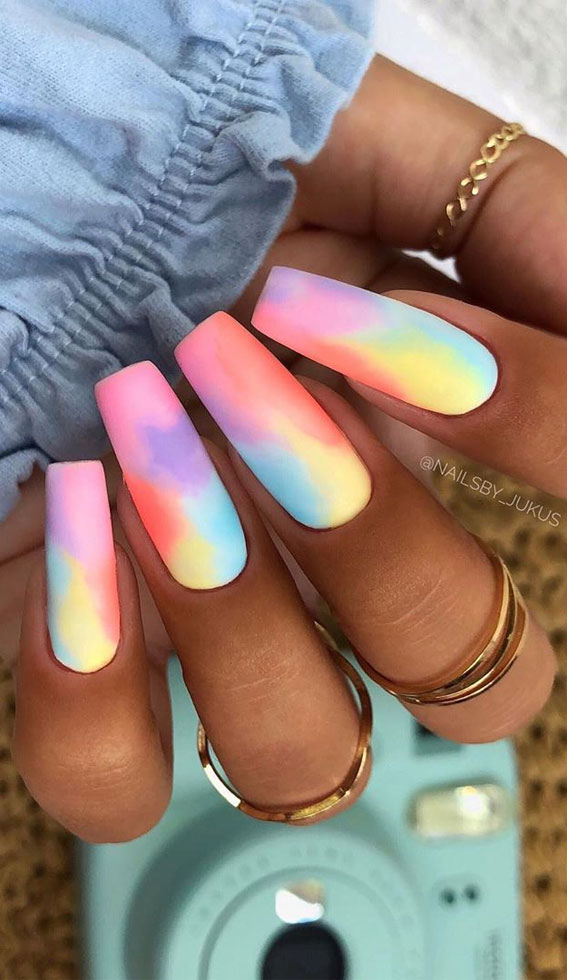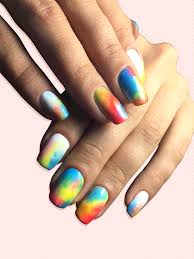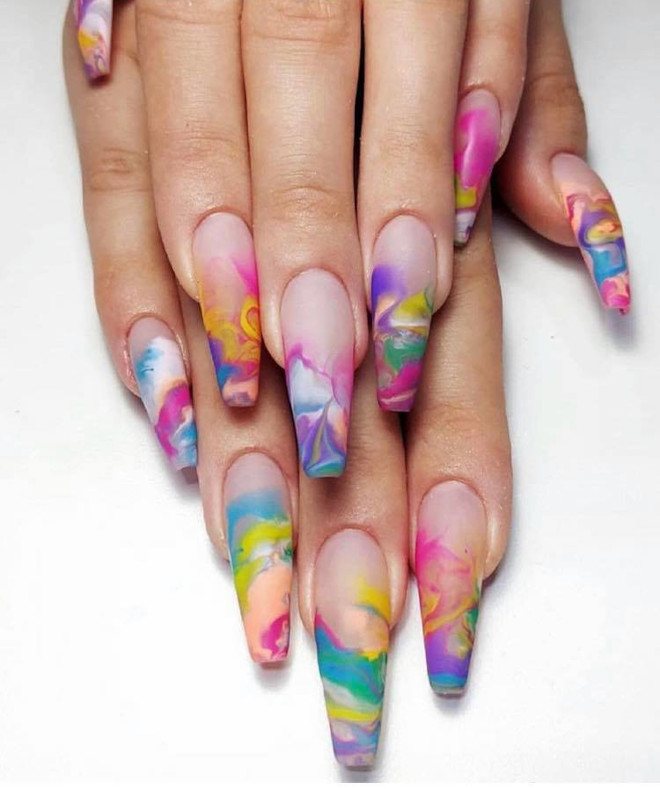 Pinterest