If you don't have a steady hand, creating intricate nail designs is practically mission impossible. What's the solution? Scotch tape!
By using tape, you can easily create multiple nail looks, without the end result looking like a Pinterest nail fail.
The lines are so clean, people will think you went to a salon!
Nail Art Designs You Can Create Using Scotch Tape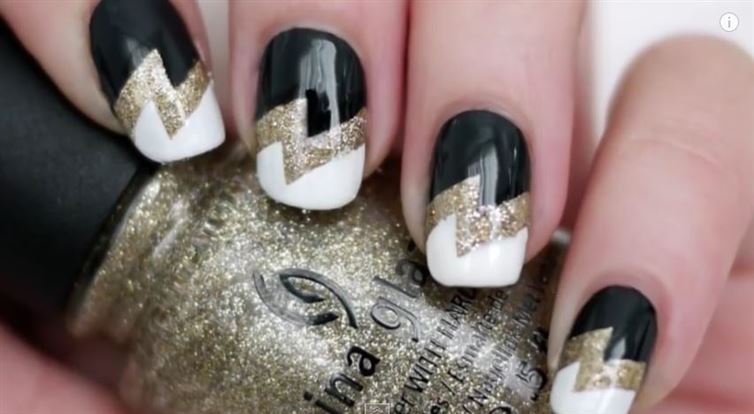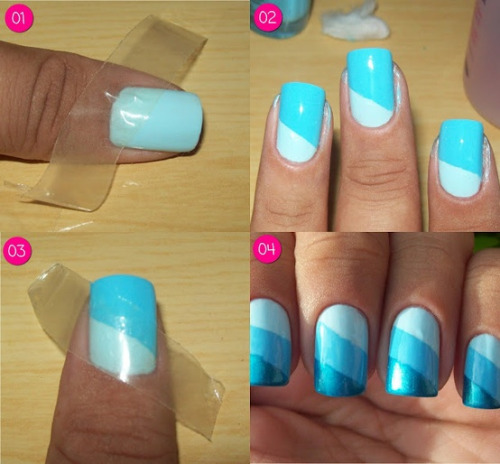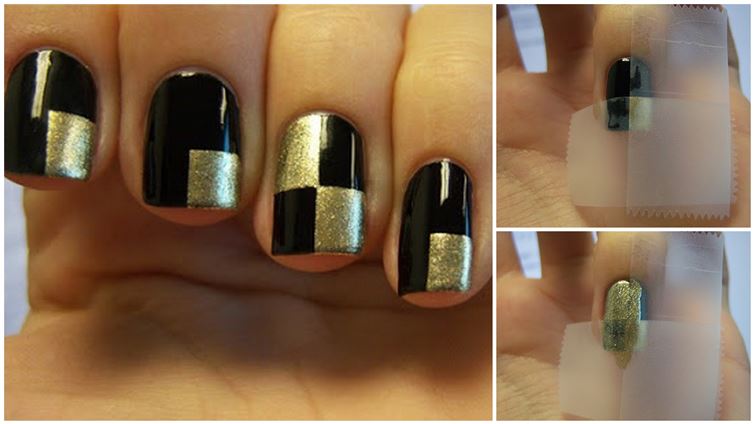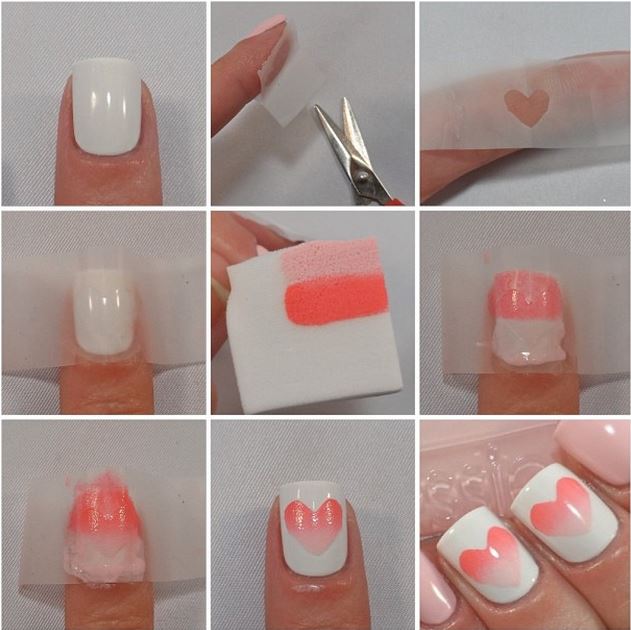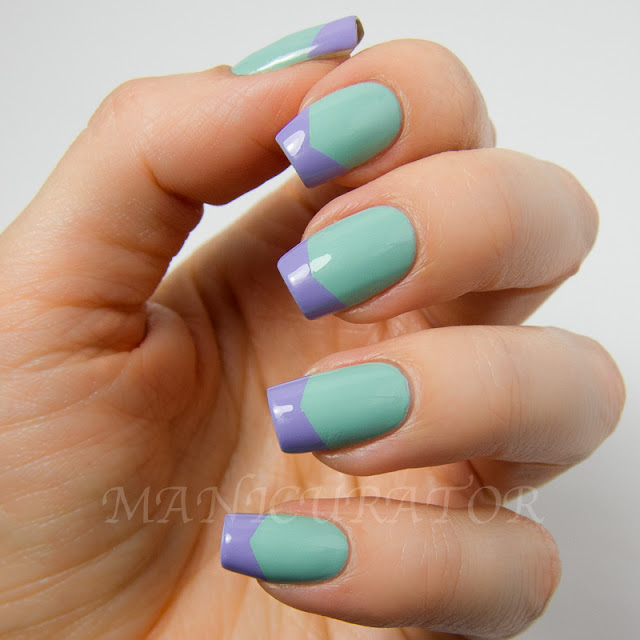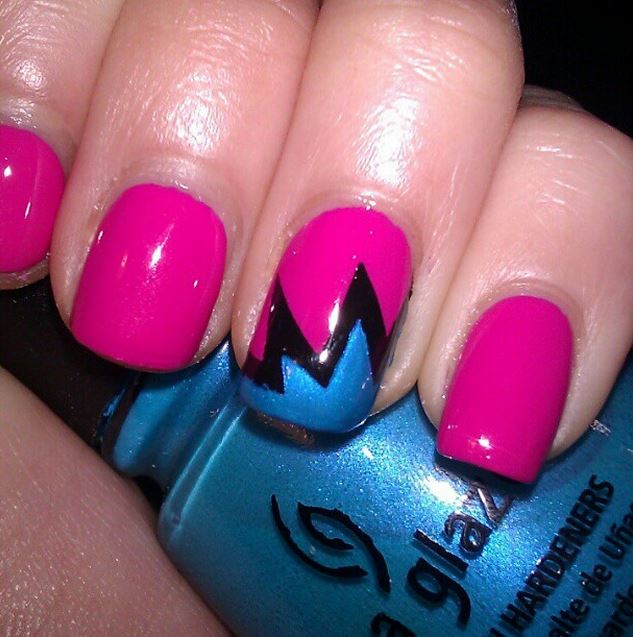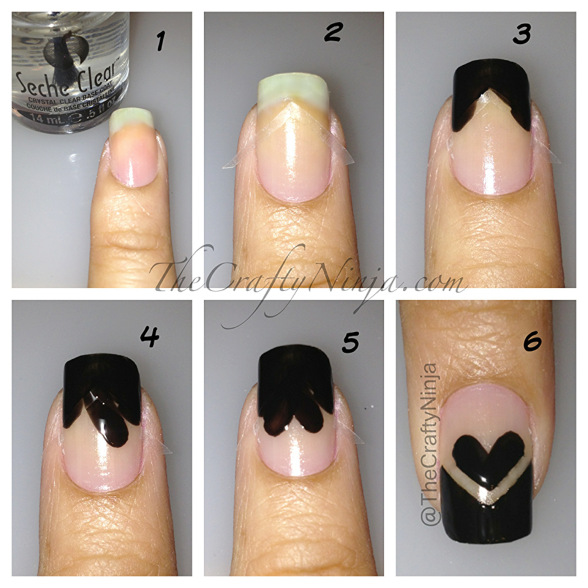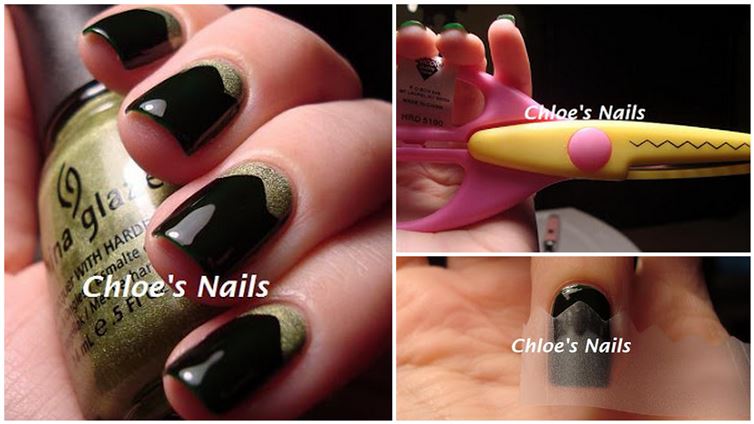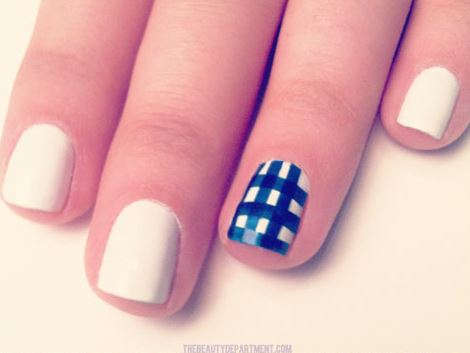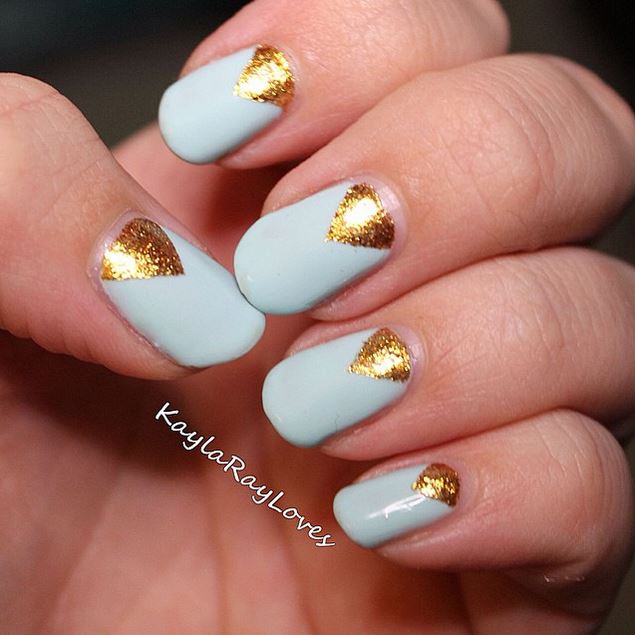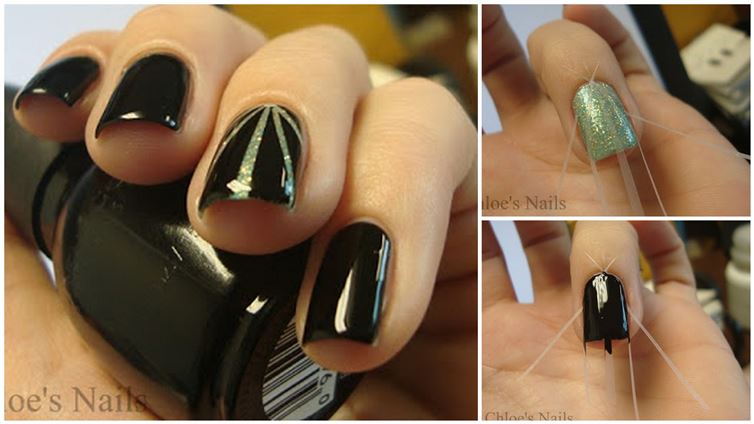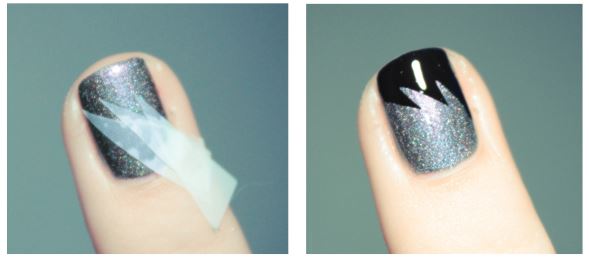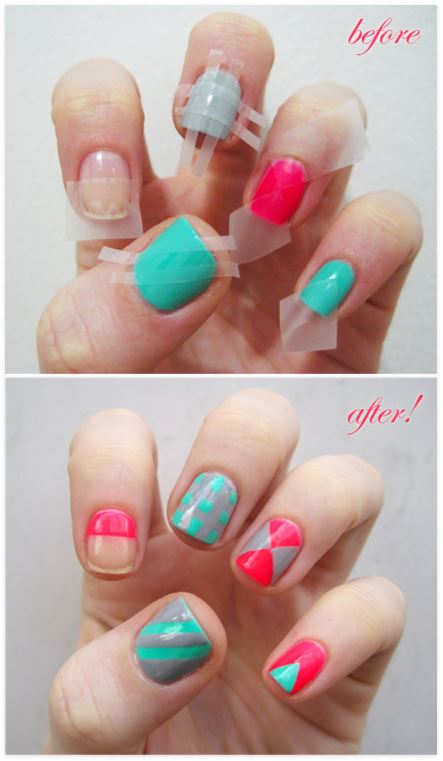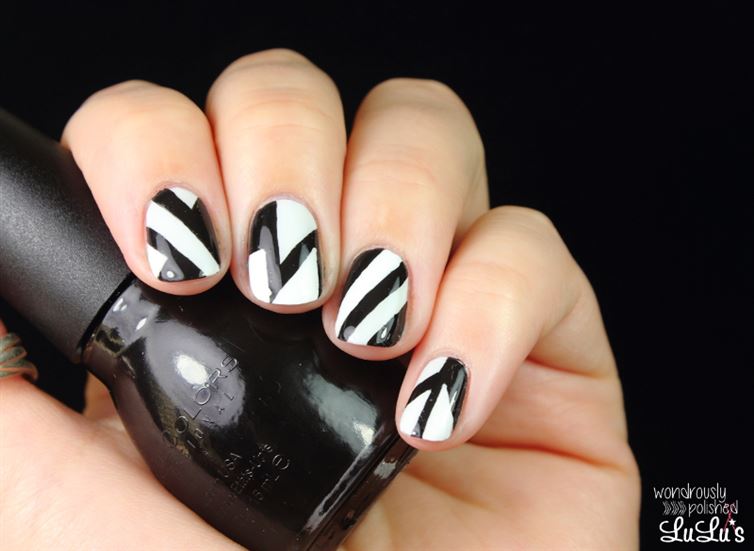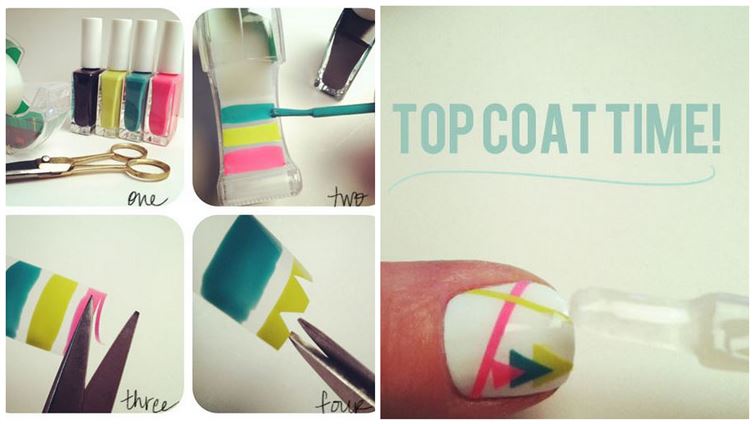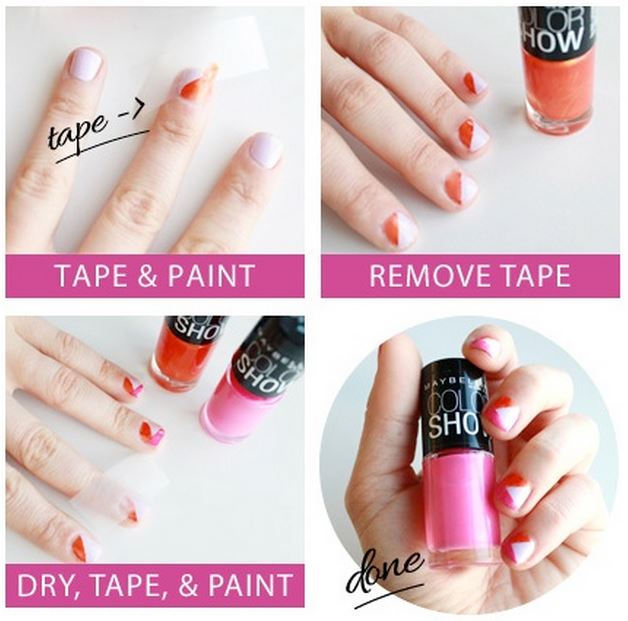 Pinterest.