Decorated Nails Minnie Mouse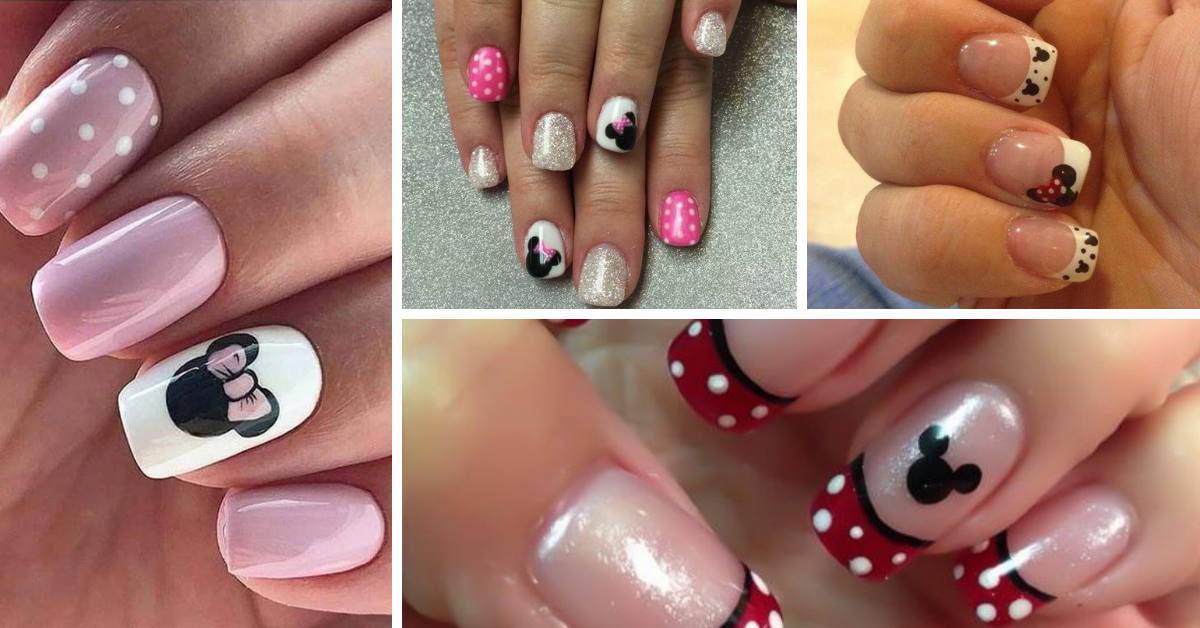 Hello girls, today the inspiration for the nails are Minnie Mouse, the beloved of Disney's most famous mouse Mickey Mouse.
Your nails will be super feminine and will make the biggest hit with the girls!
Check out the walkthrough this beautiful nail art nail Minnie Mouse.You will need:
White enamel;
Red enamel;
Enamel extra brightness;
Enamel or black paint;
Boleador for nail decoration.
Before starting the decoration on your nails you should clean sand and go based on their nails. Take a French girl with red polish on all your nails and let it dry to start with the step by step.
Step by step Minnie Mouse Nails
Step 1:
With the Bolas and white enamel make several balls in francesinha you just made. Make the white polka dots also in other unhas
Step 2:
With a black enamel or black paint and Bolas with a thinner tip, make two triangles by joining the ends, so the bow will pronto.
Step 3:
After the enamel is dry, put a layer of enamel extra shine on all your nails. With that the color is more intense and your nails more bonitas.
Girls, step by step nail decorated with Minnie Mouse is very simple and easy to do.
So another option for you to decorate your nails. Until next girl!
Minnie Mouse Nails Ideas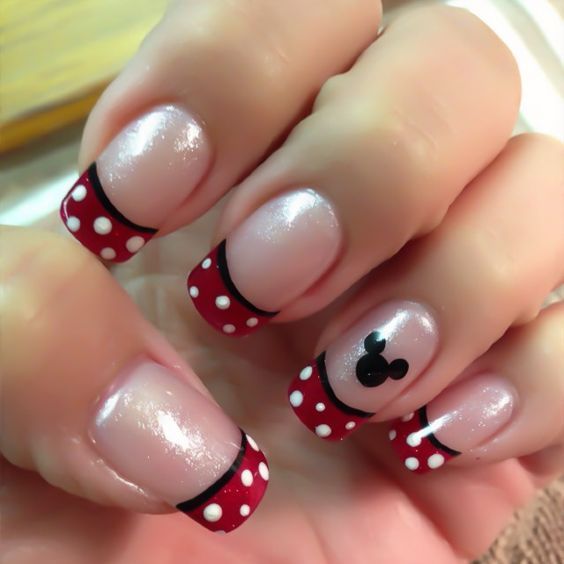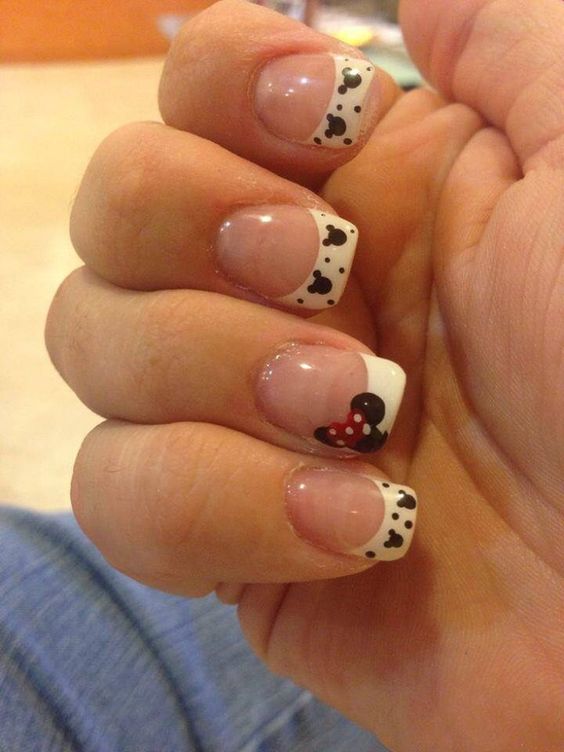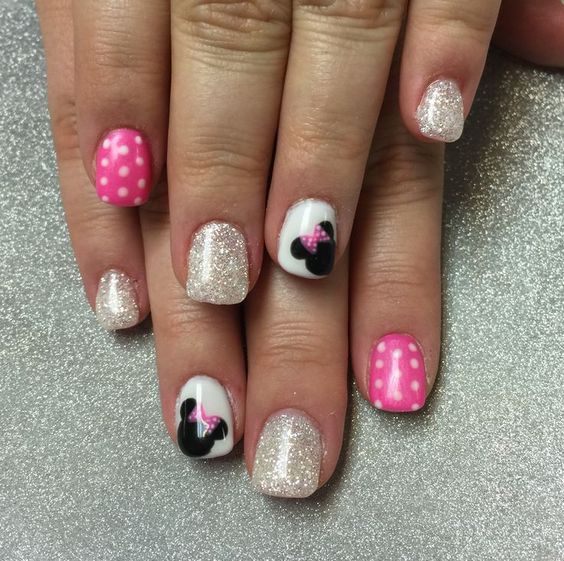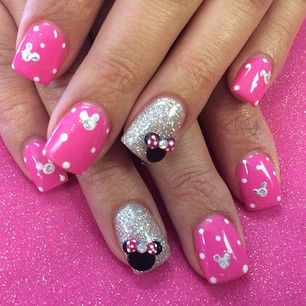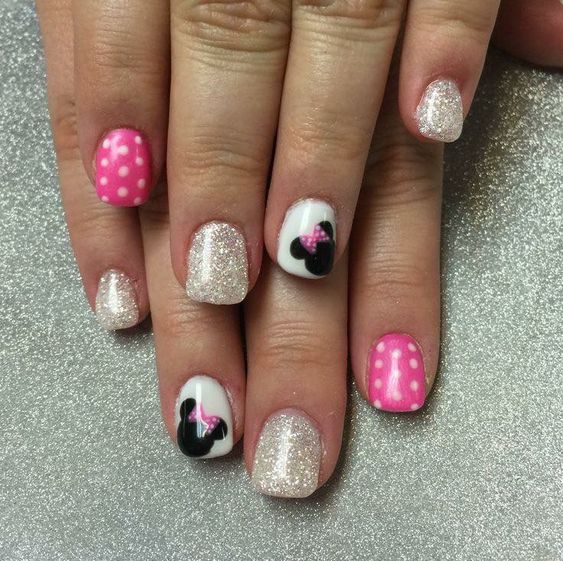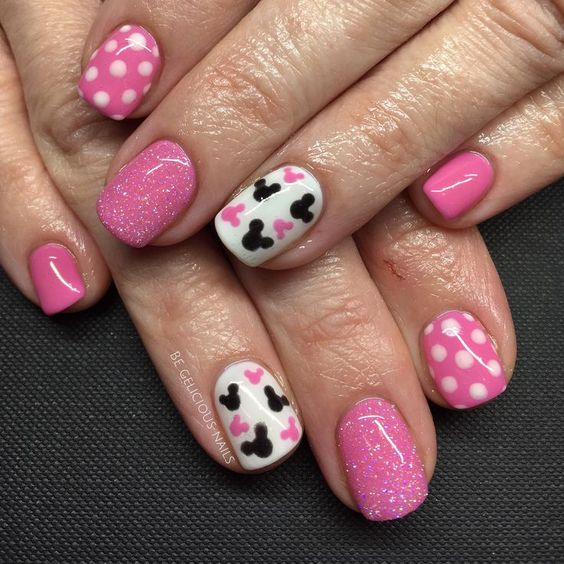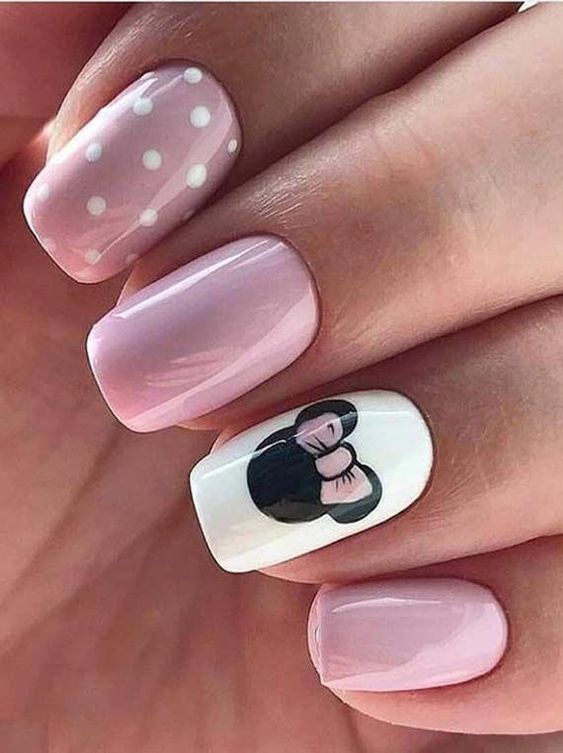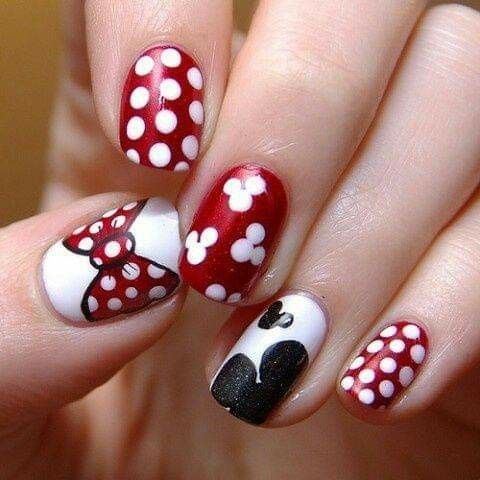 Pinterest.