DIY Beautiful Lace Nail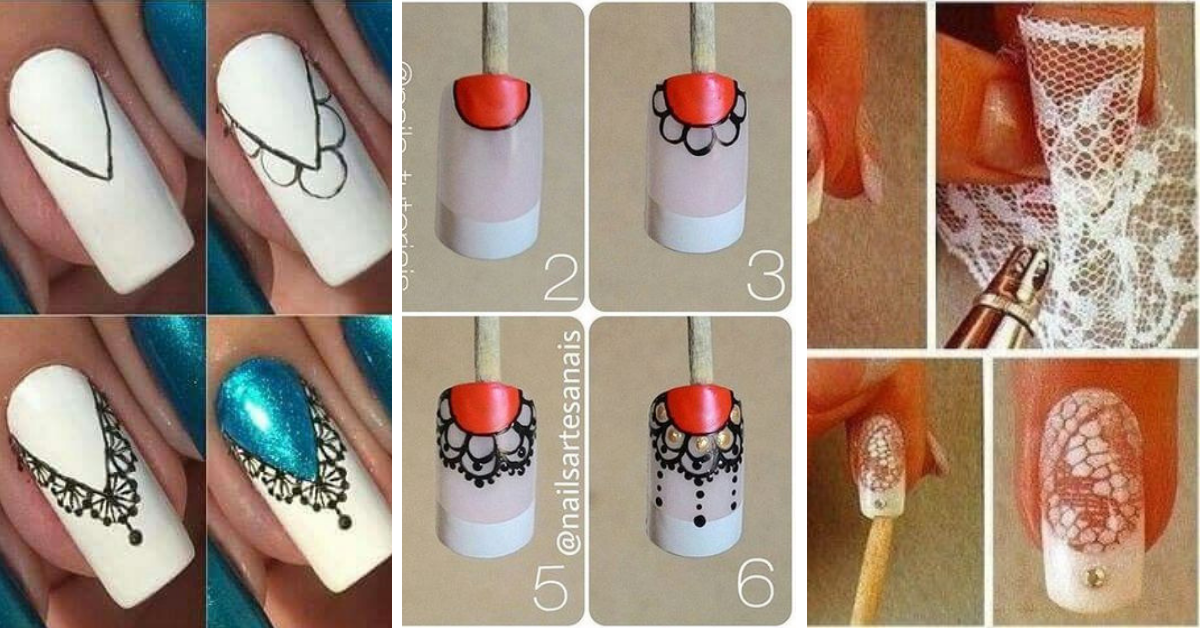 I like lace , this wonderful nail design for the lace fans…and for those love being stylish.
Traditionally, lace fabric was used to make tablecloths and doilies and in both men's and women's clothing.
The English diarist Samuel Pepys often wrote about the lace used for his, his wife's, and his acquaintances' clothing .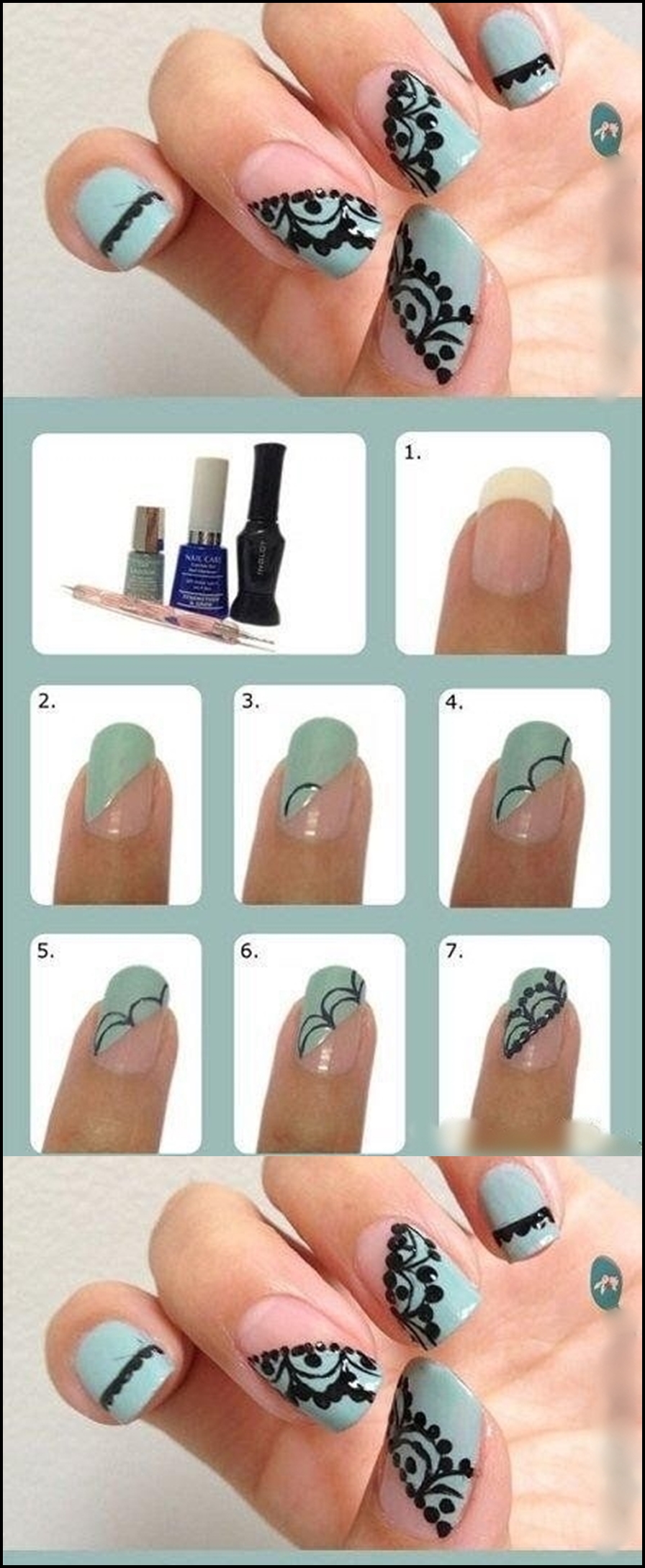 Now we get lace on our nails, It's amazing ! If you like this, share it!
Materials:
Dotting tool
base coat top coat
light blue nail polish (or a colour you like)
and a black (or white) striper
https://youtu.be/1rfs6a1z74A
DIY Lace Nail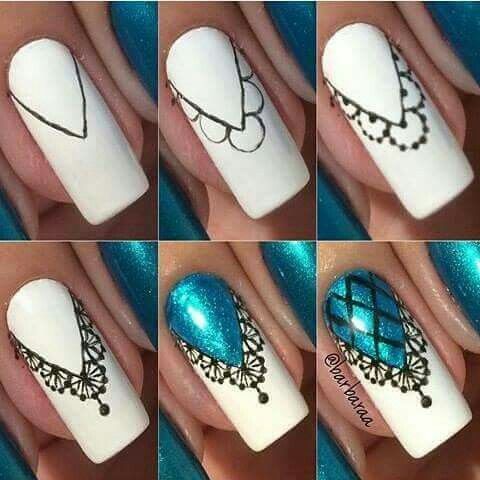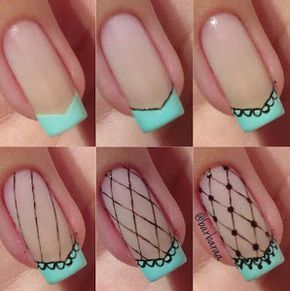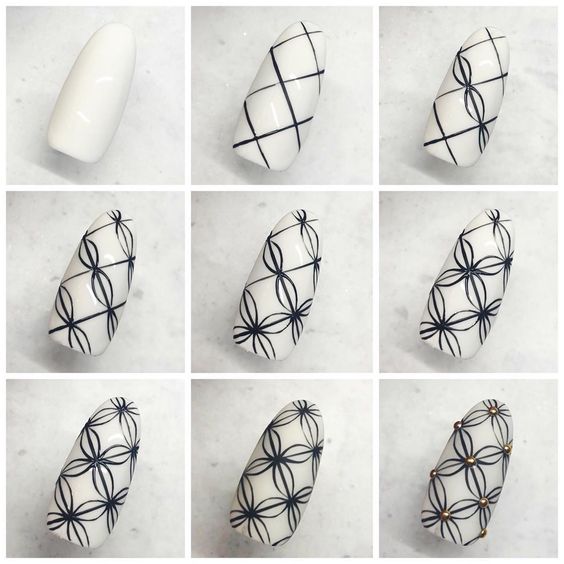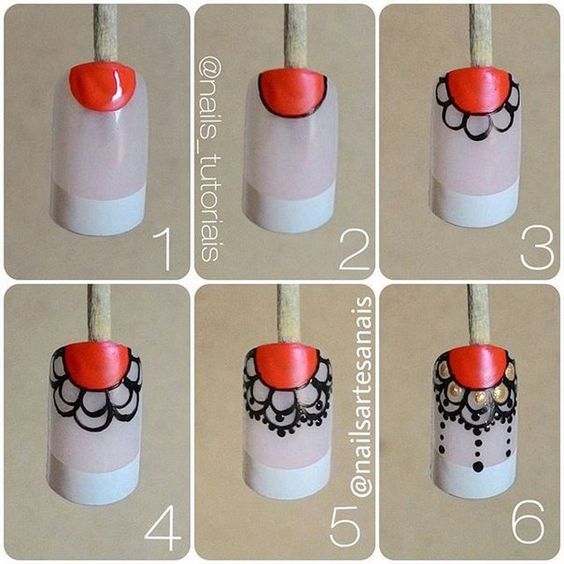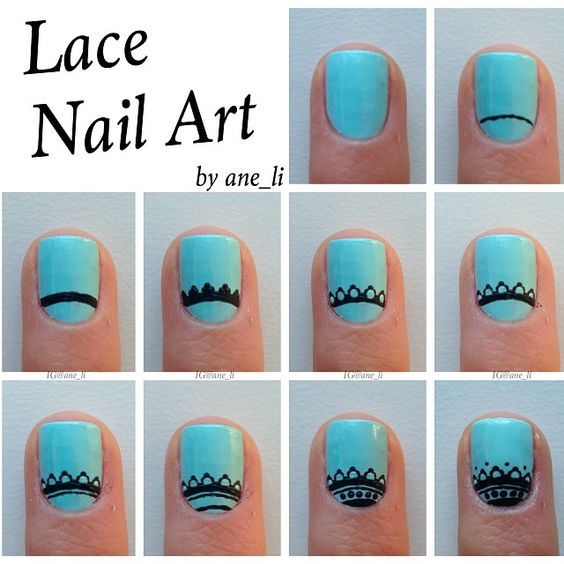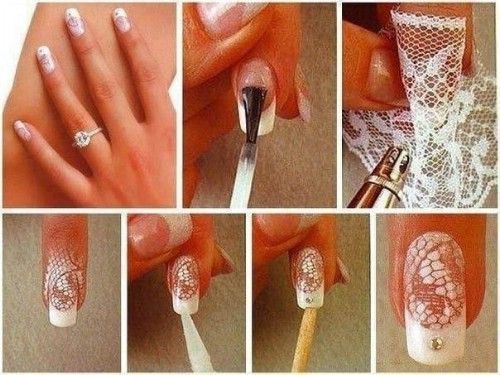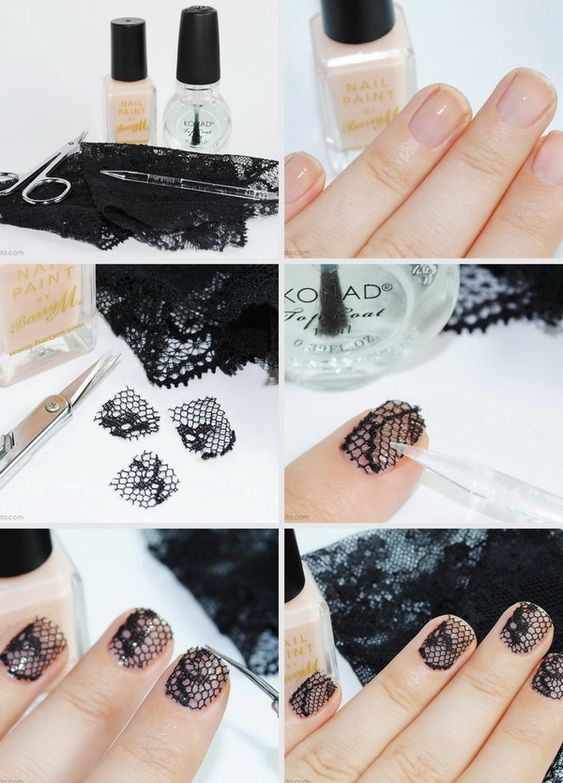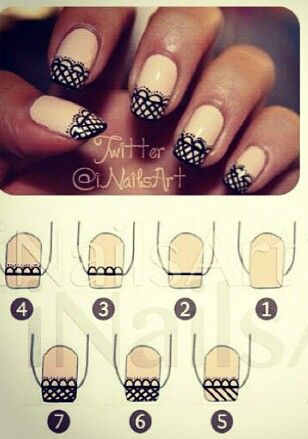 Pinterest.