DIY Dry Watercolor Marble Nails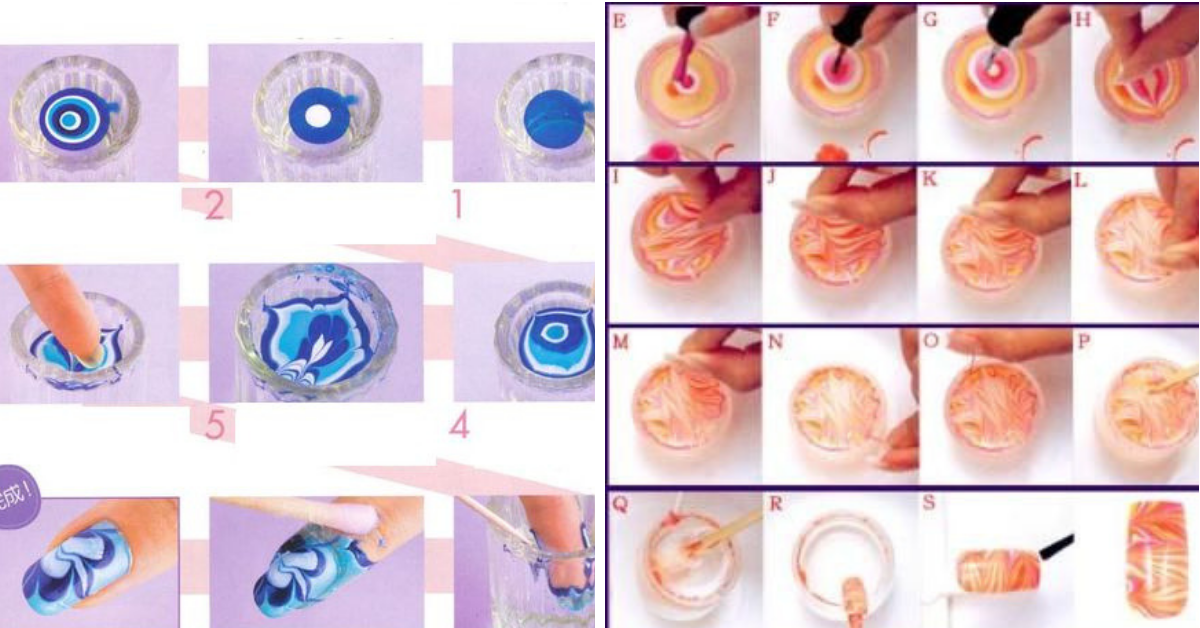 You may love the collections of the cool nail art tips, tricks and hacks we've shared before, and you must love this waterless trick of marble nail art.
Most of us do water marble nails which cost you almost bottles of nail oils and hours of work (sometimes turned out to be a disaster).
If you just can't get the bowl of water trick to work for you, then you will definitely adore this waterless marble nail tricks shared by Miss Jen Fabulous.
Watercolor Nails
This simple, easy and mess free dry watermarble technique will give you a fabulous, soft marble effect on your nails with effective use of nail oils.
Go creative to match your own watercolors.
Dry Watercolor Marble Nails Ideas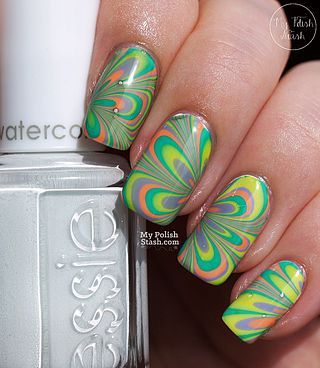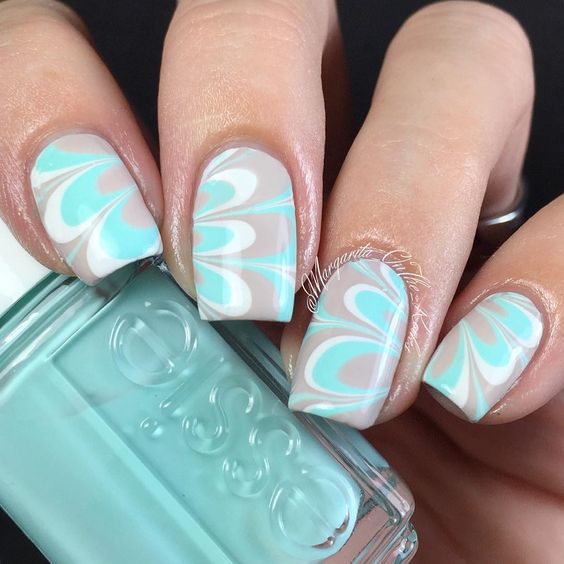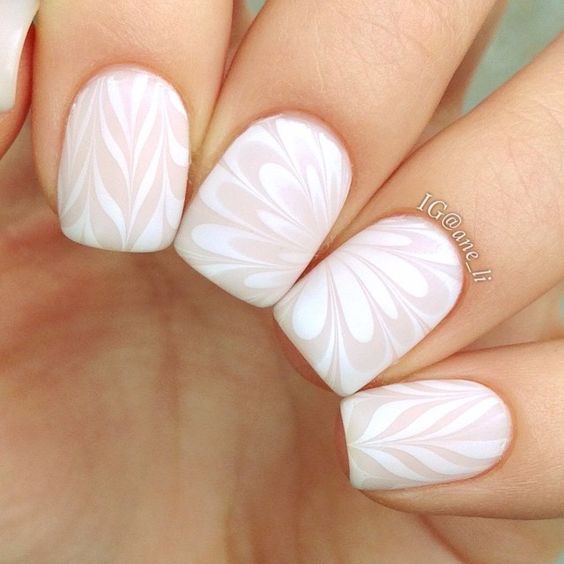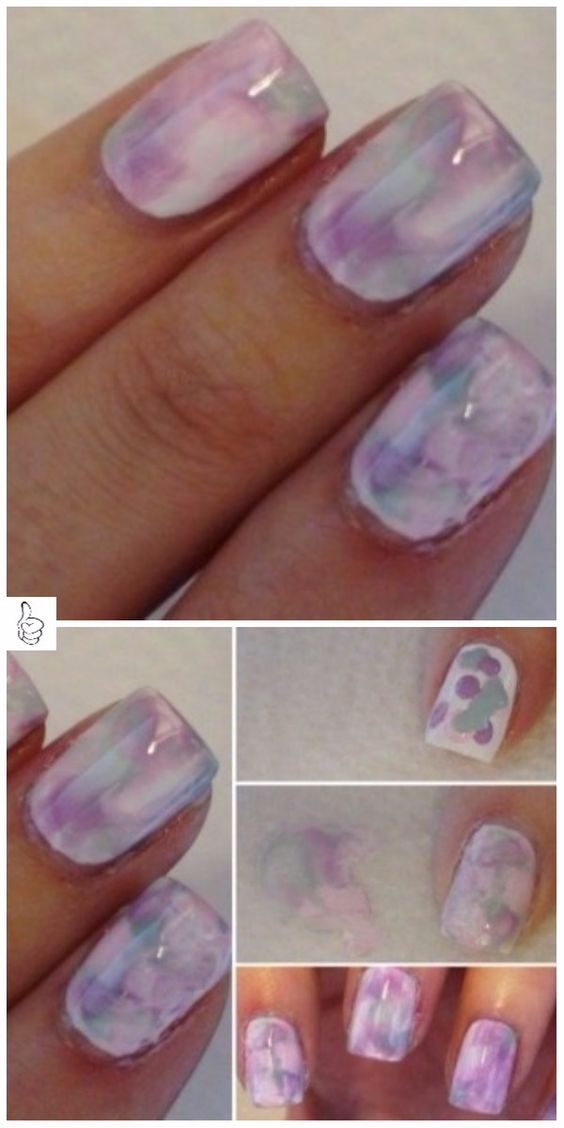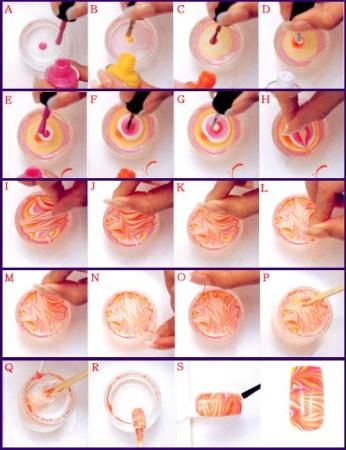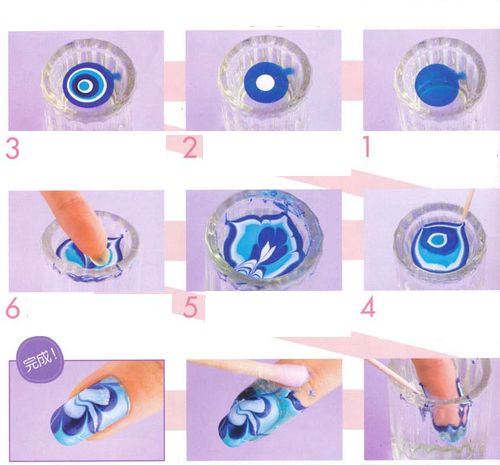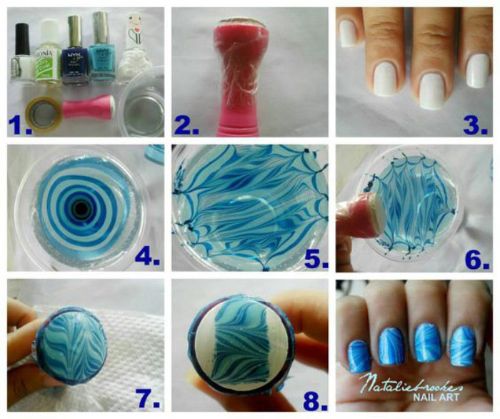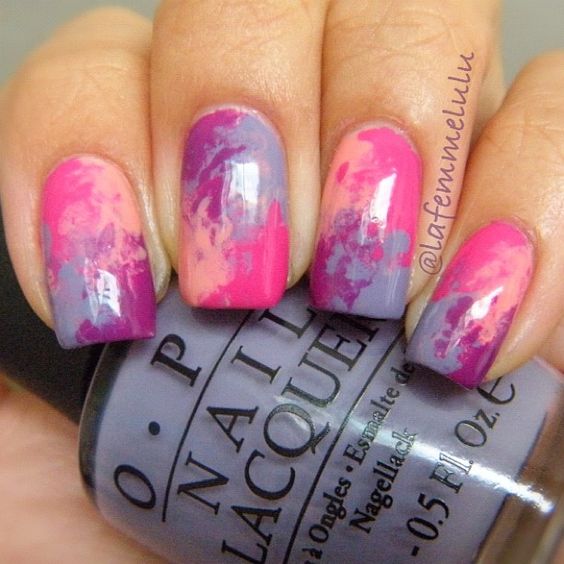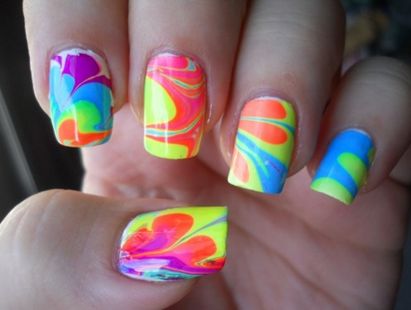 Pinterest.