St. Patrick's Day Water Marble Nail Art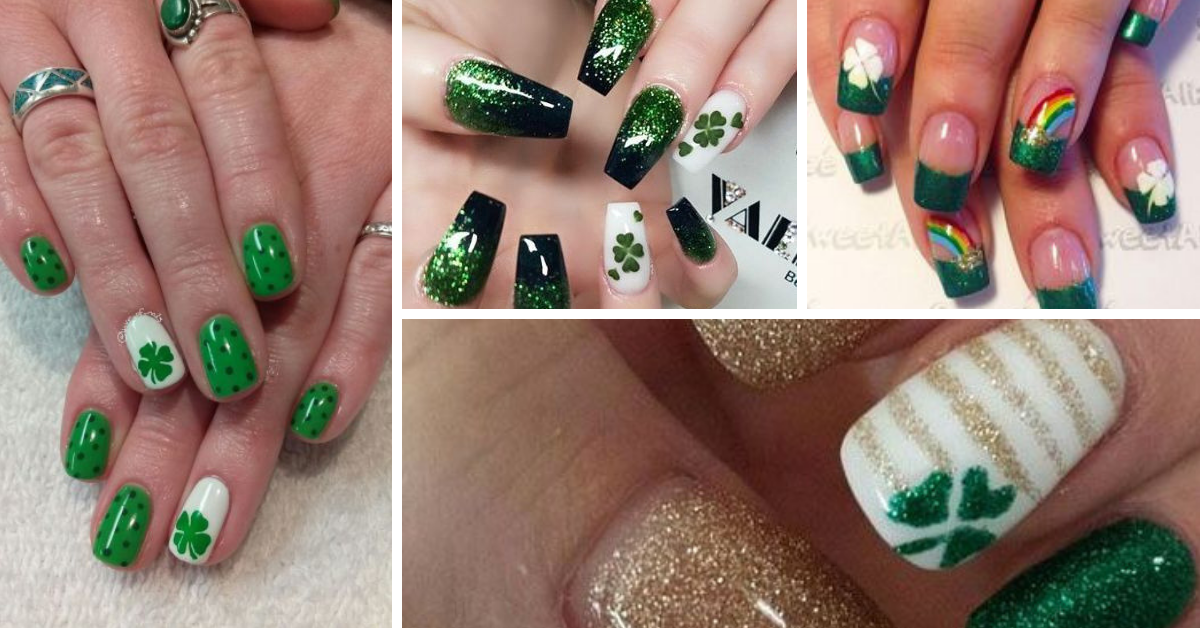 Celebrate St. Patrick's Day by wearing green can be different for ladies.
This simple DIY St. Patrick's Day water marble nail art is a brilliant and cool nail Irish clover design.
You may be familiar with water marble already, and it's amazing that with different color mix, and you can create different patterns for this earth day!
All you need is green and white nail polish and a cup of water!
St. Patrick's Day NAils Ideas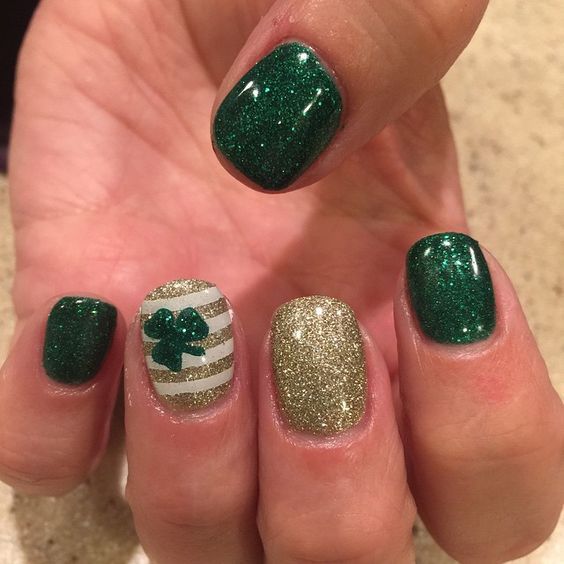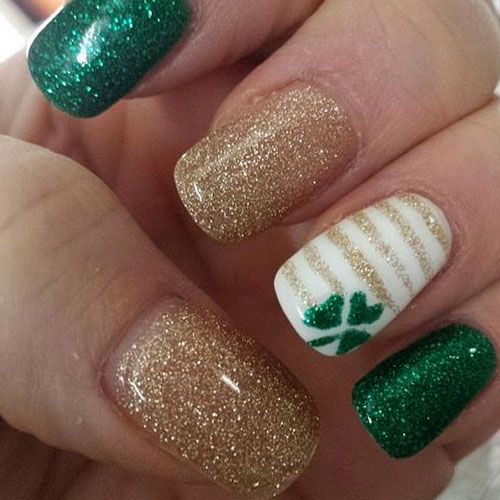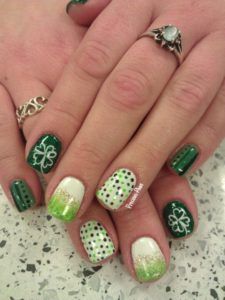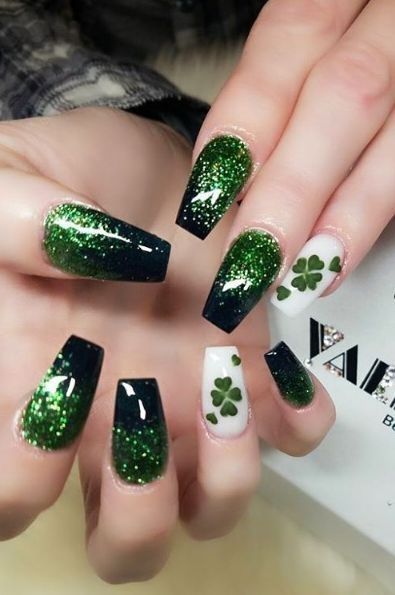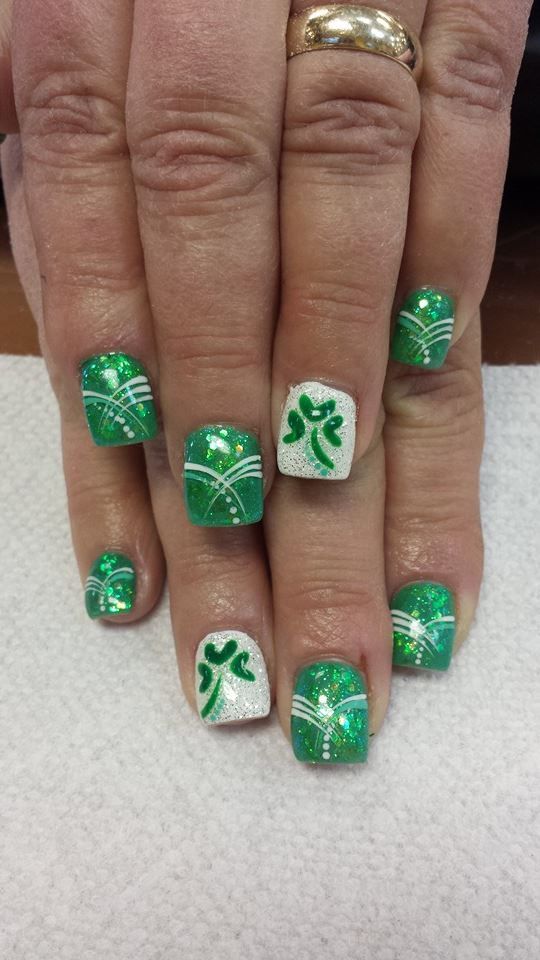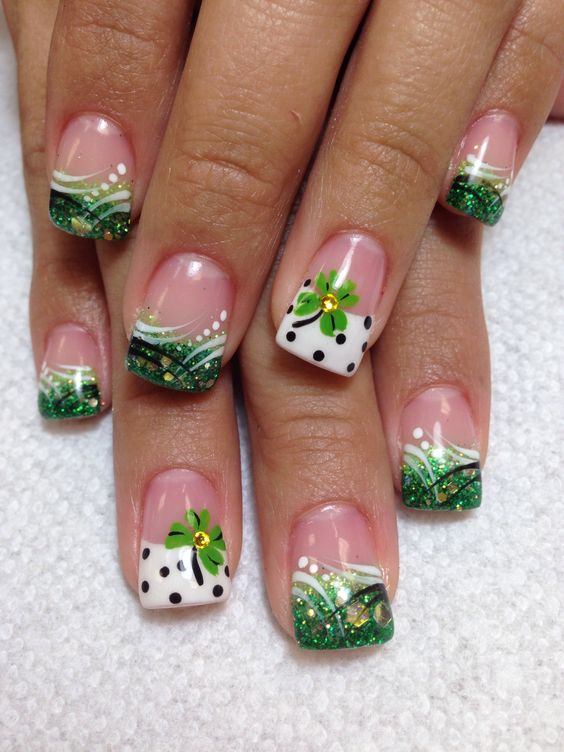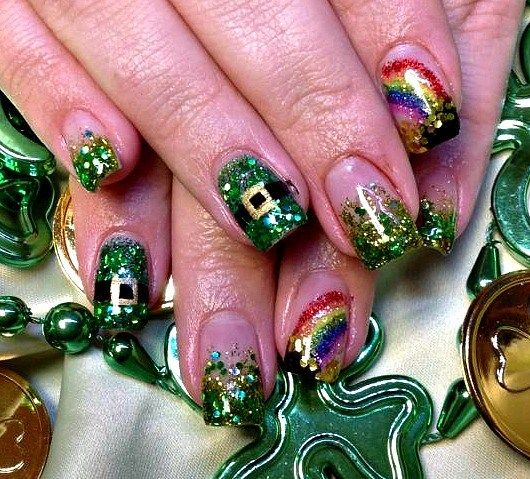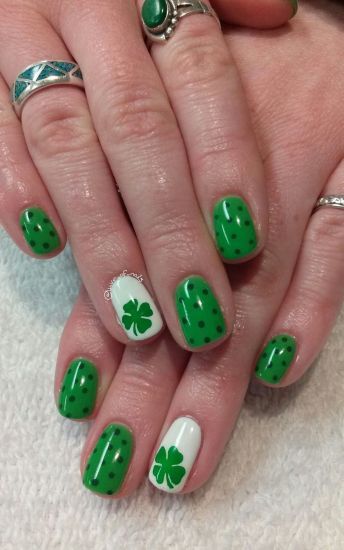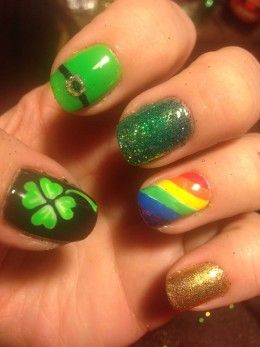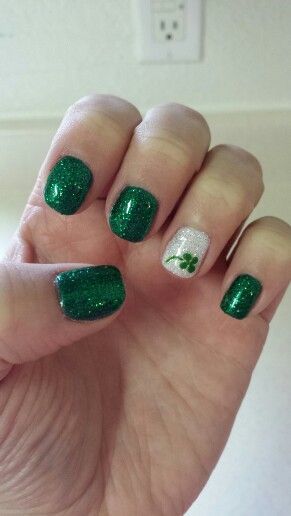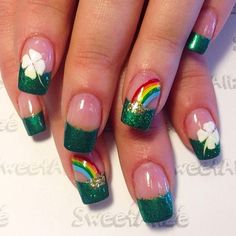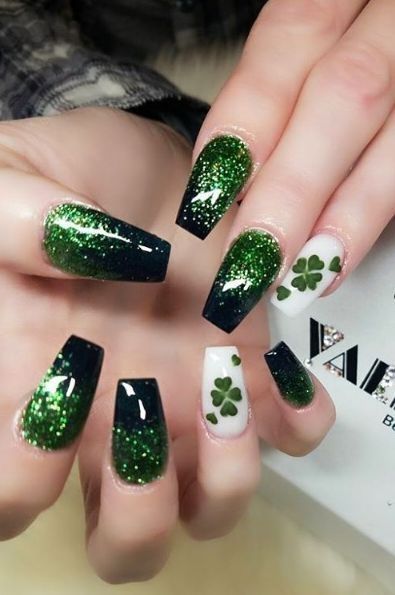 Pinterest.