New Year Nails- 20+ Wonderful Ideas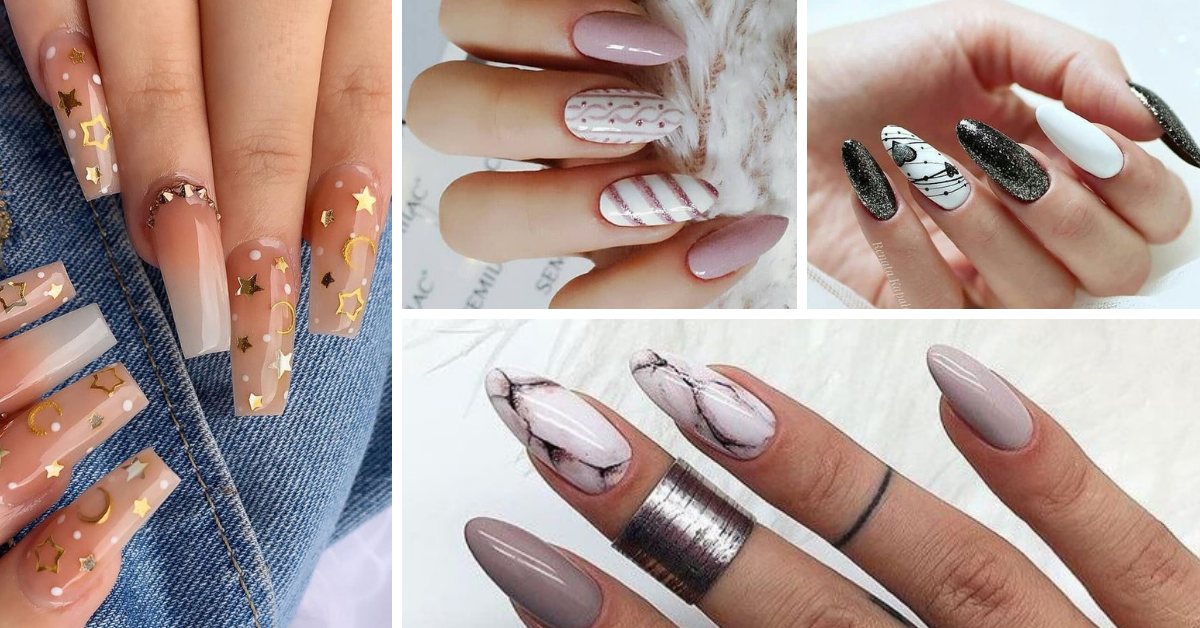 New Year's Eve is coming. It's a special time when we renew our energies and desires.
This is one of the most special nights of the year. It's time to start planning your look for the night. It is important to welcome the new year with good energy and style.
Whether it's a private party with family and friends, it's important to pay special attention to your look.
New Year Nail Ideas
When composing your New Year's look, be sure to choose a beautiful nail decoration that perfectly matches your look.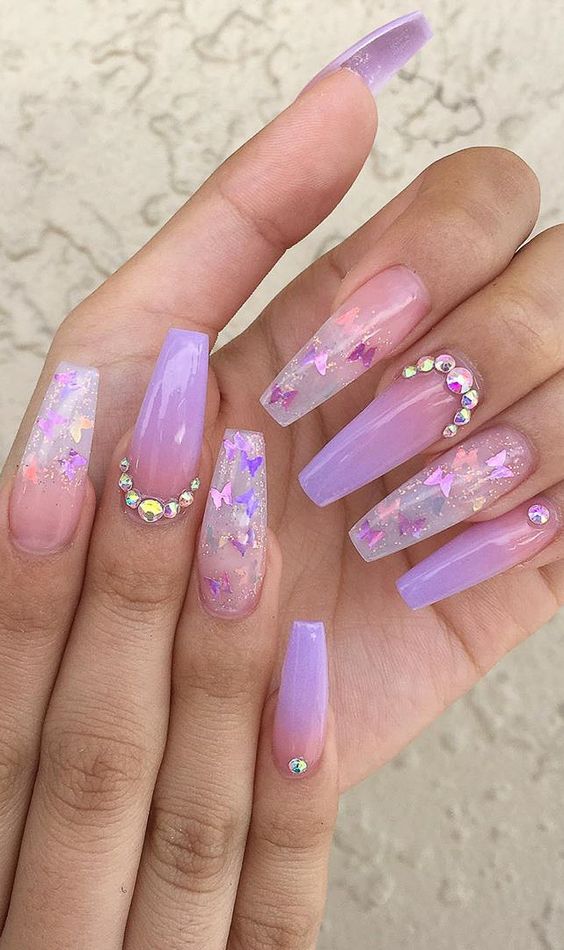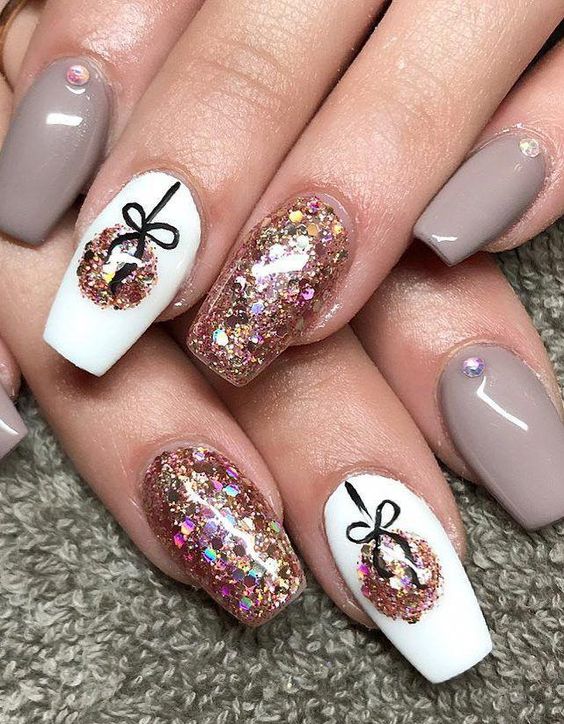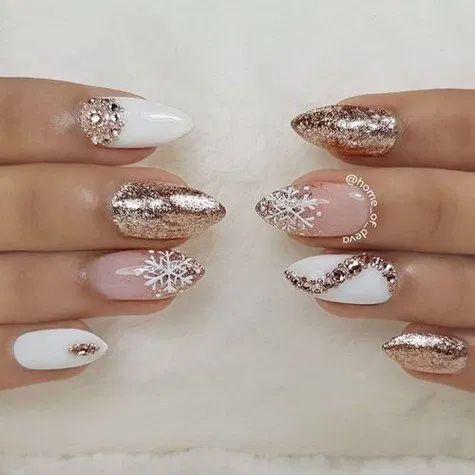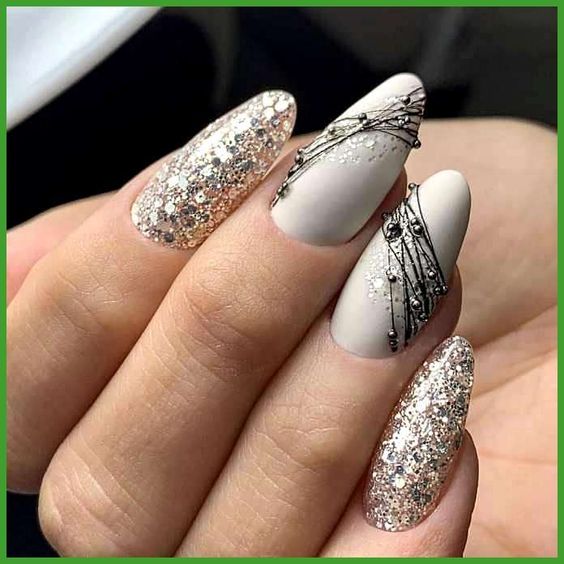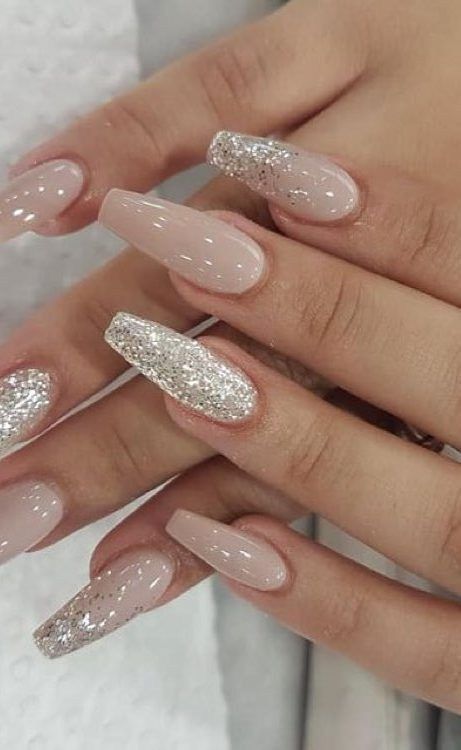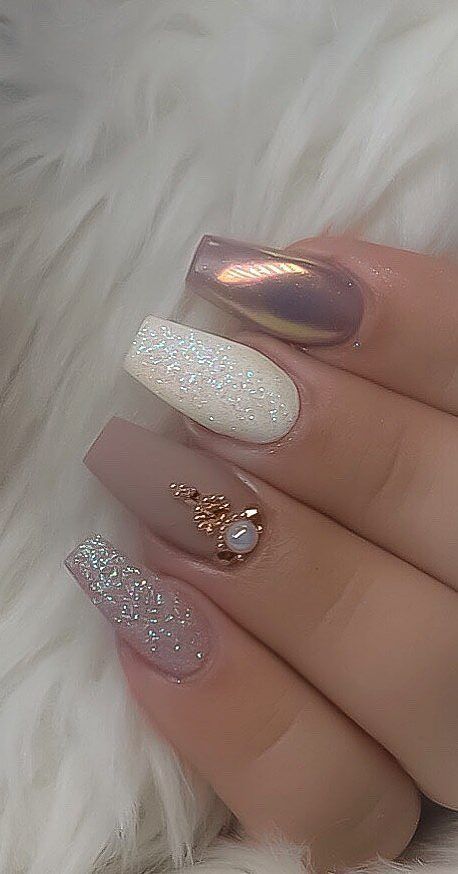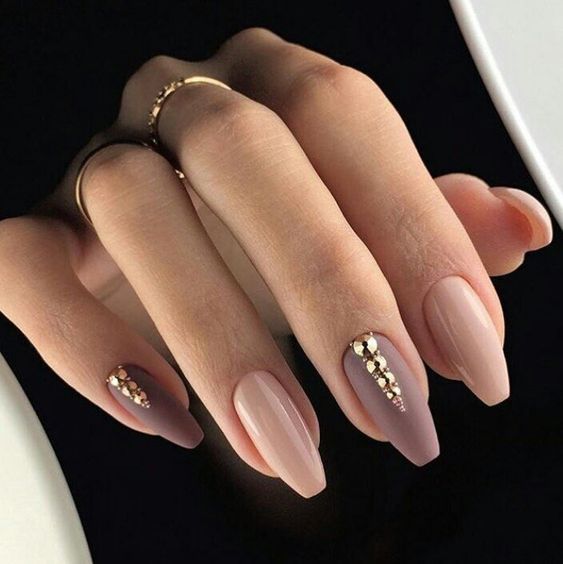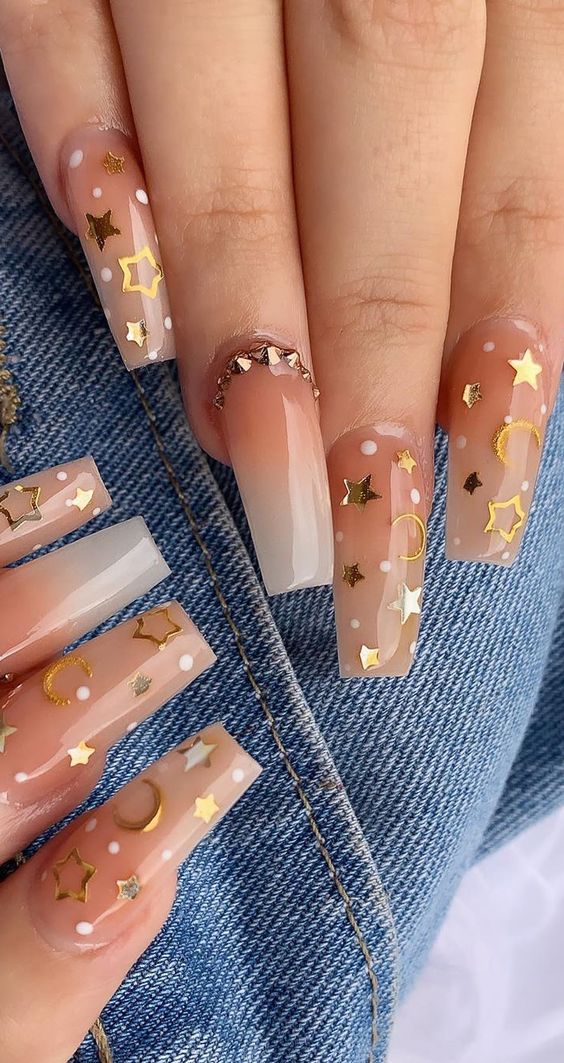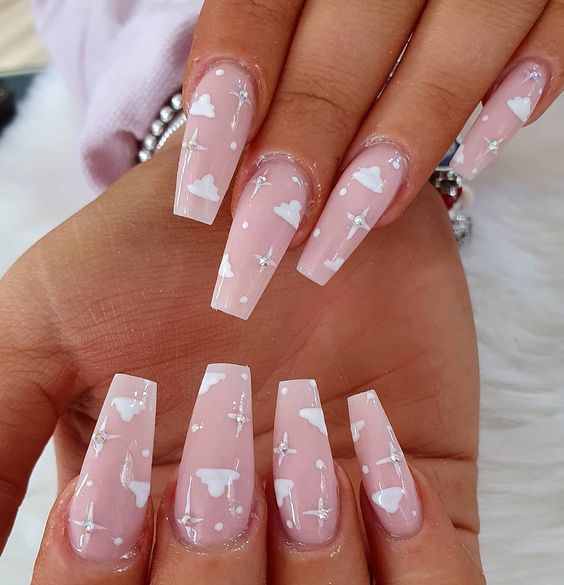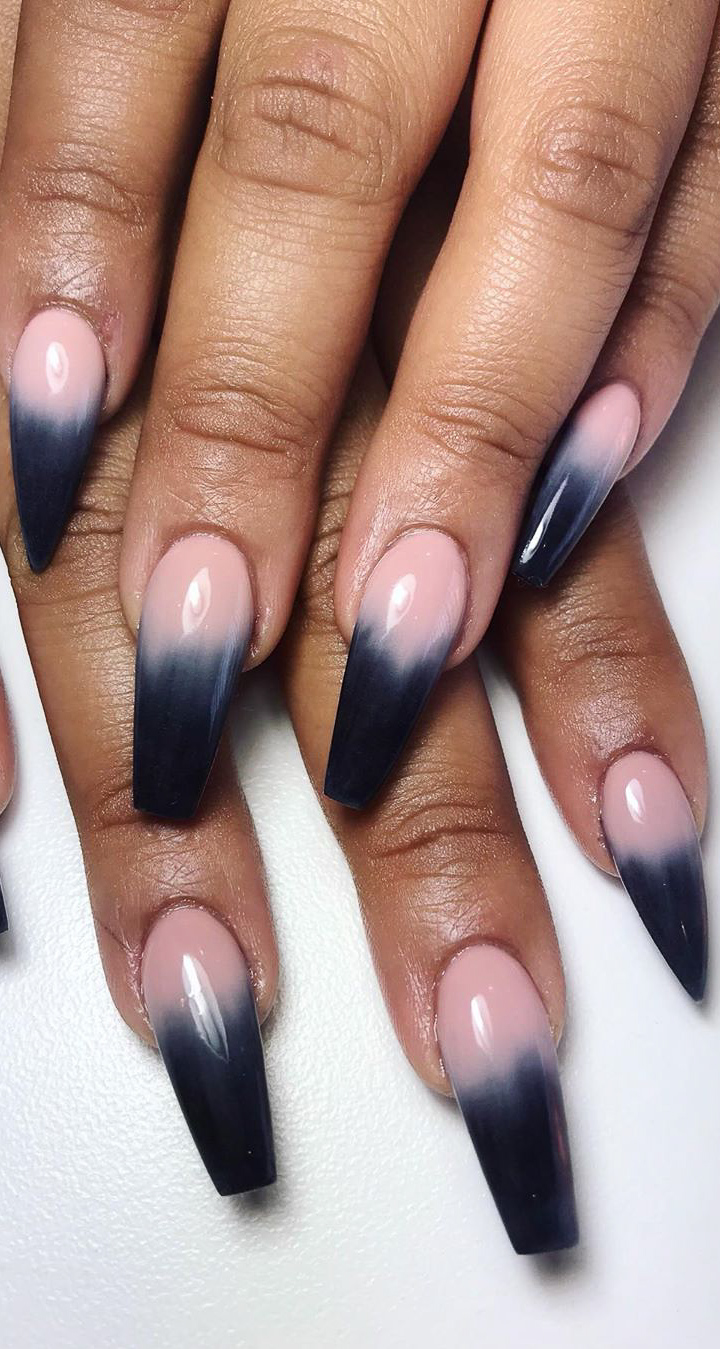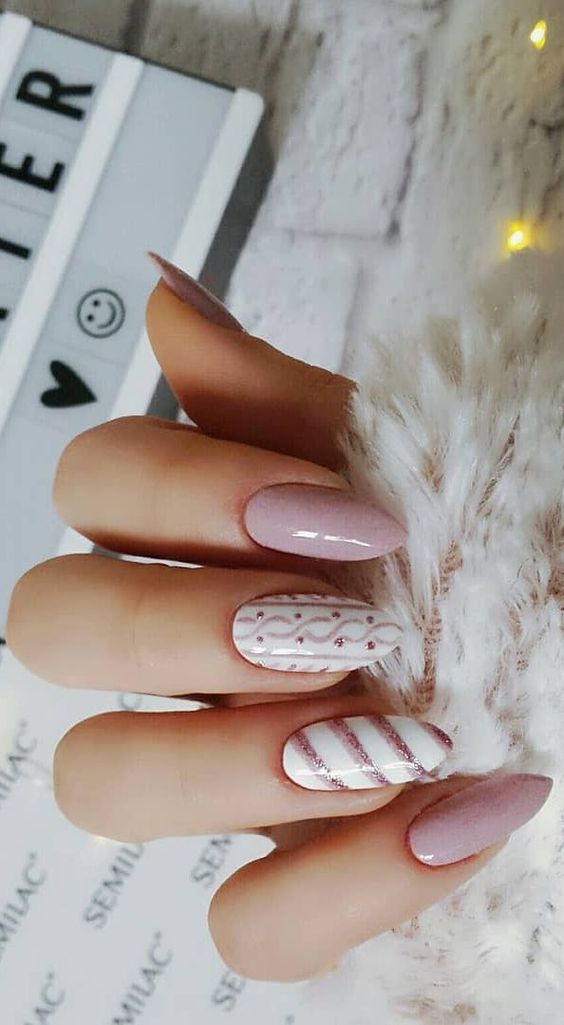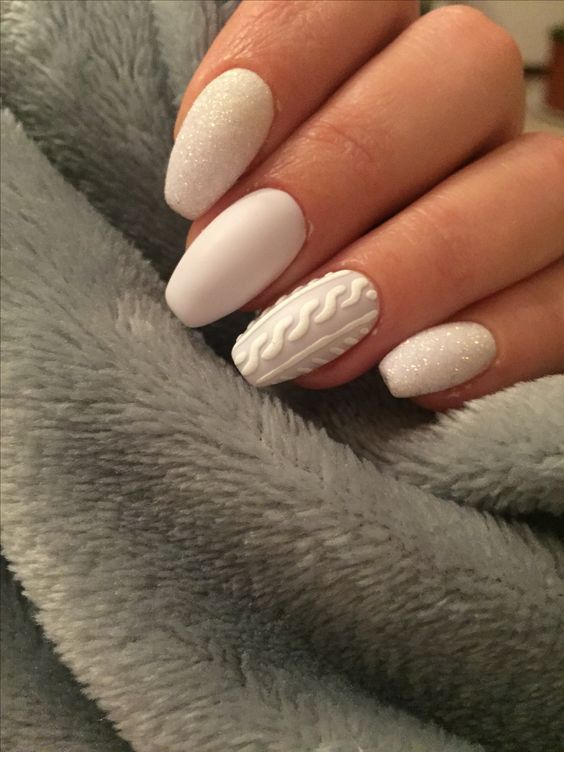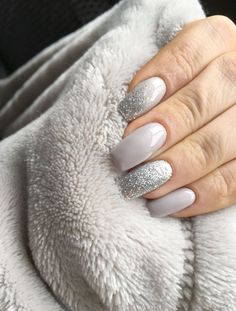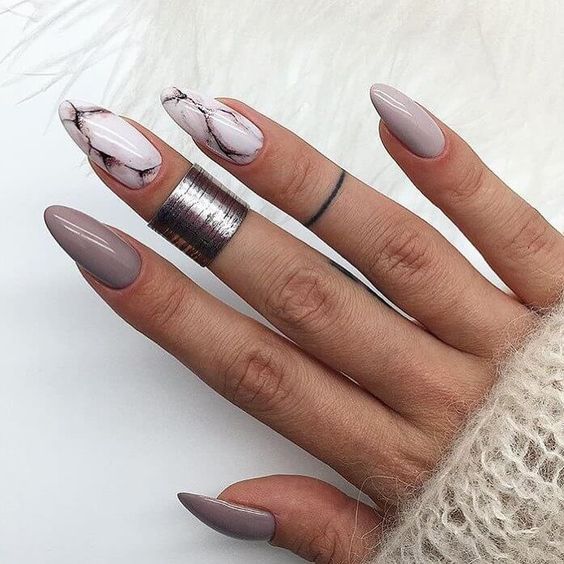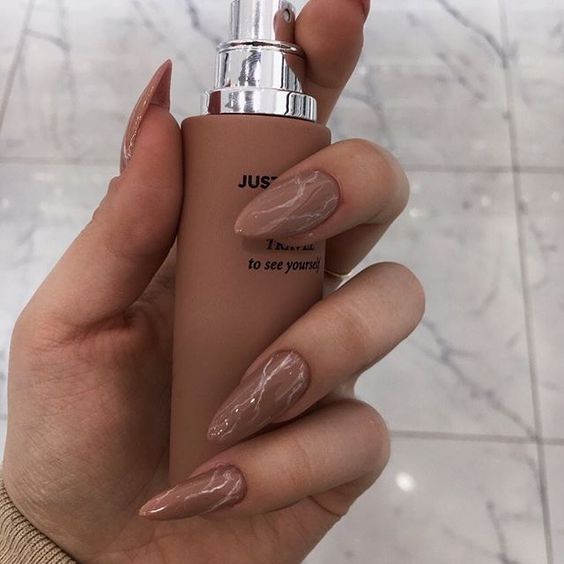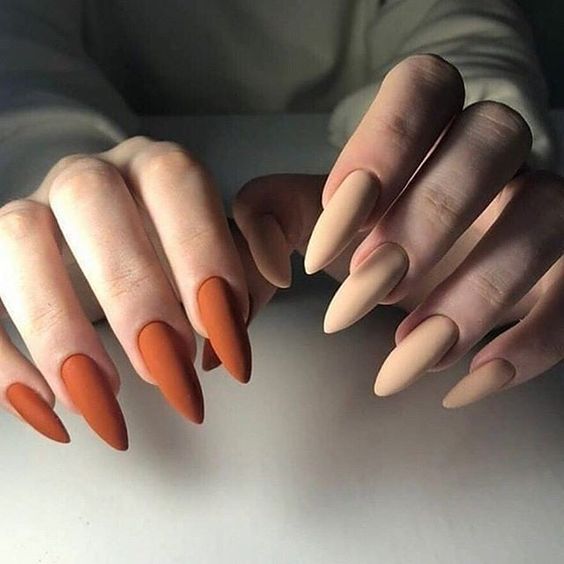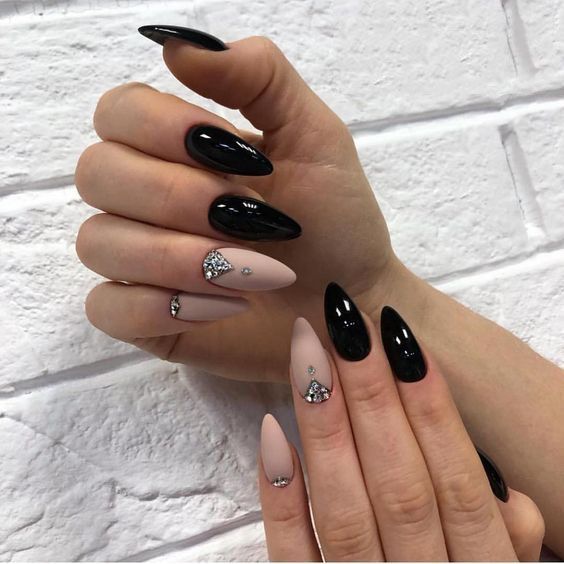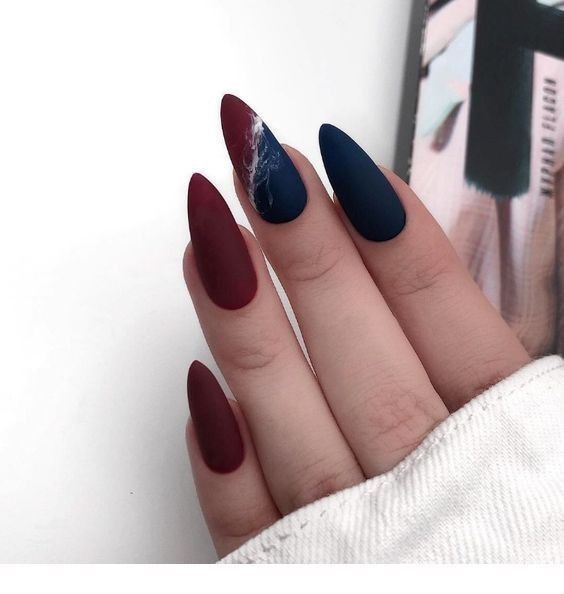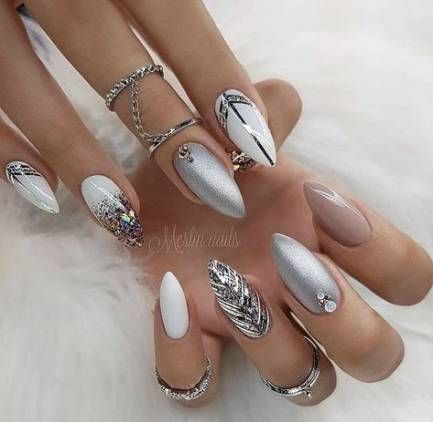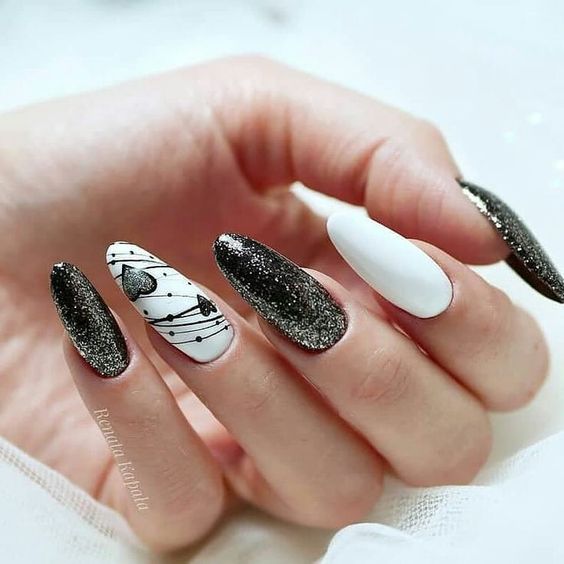 EASY New Year's Eve Nails
https://youtu.be/L5nqG6nMokI
Pinterest.