DIY Daisy Floral Nail Art Tutorial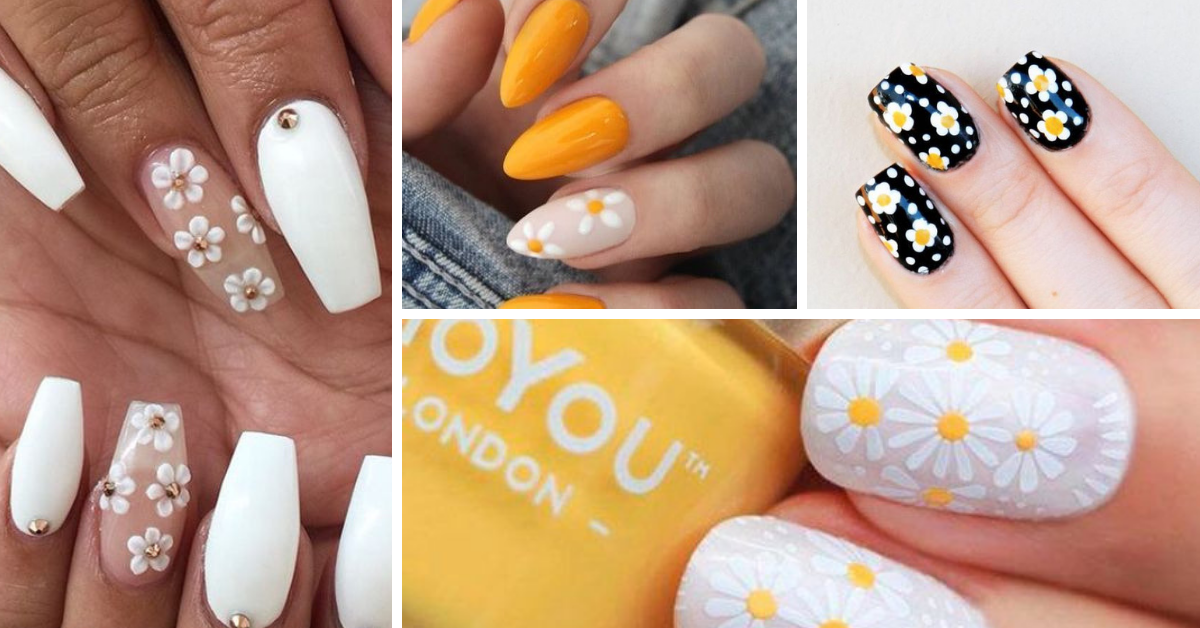 I wanted to try a nail art that is light, feminine, and vibrant today and found this Marc Jacobs inspired daisy floral nail art tutorial.
I gave it a try. My nails look very fresh and delightful now. I feel very good about them and would like to share the step by by step tutorial with you.
Cute Daisy Nail Art
Marc Jacobs Daisy Floral Nail Art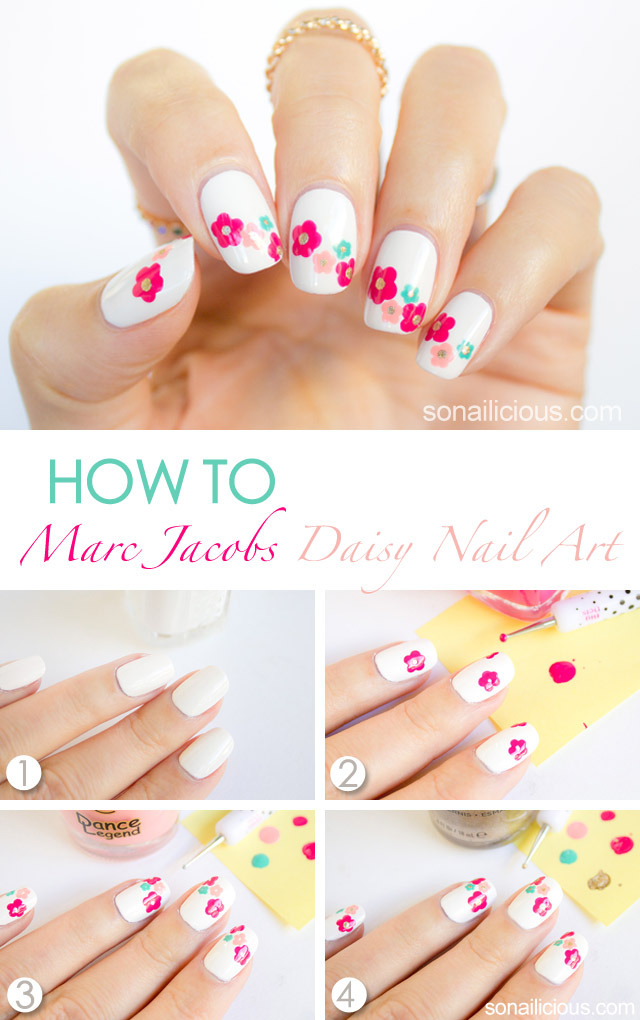 It is quite easy to follow. Give it a try and let me know whether you like it or not.
Daisy Floral Nail Art Ideas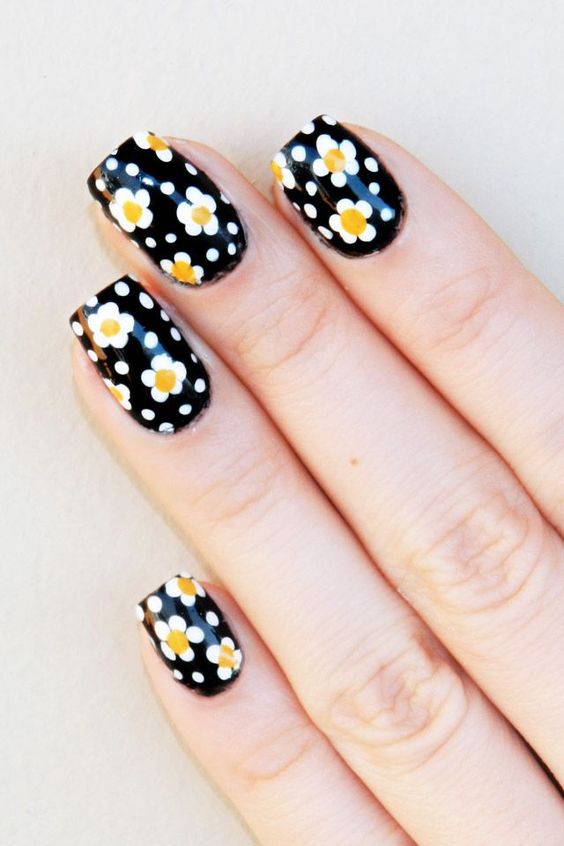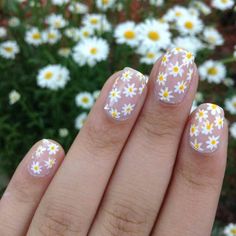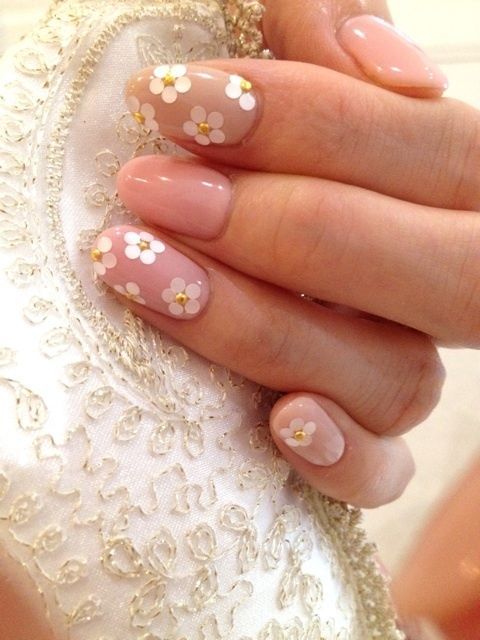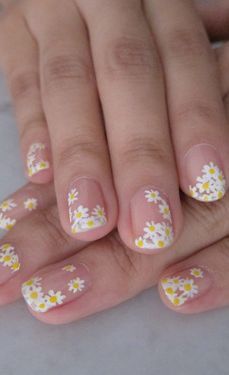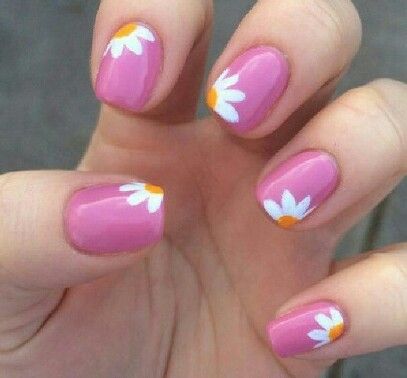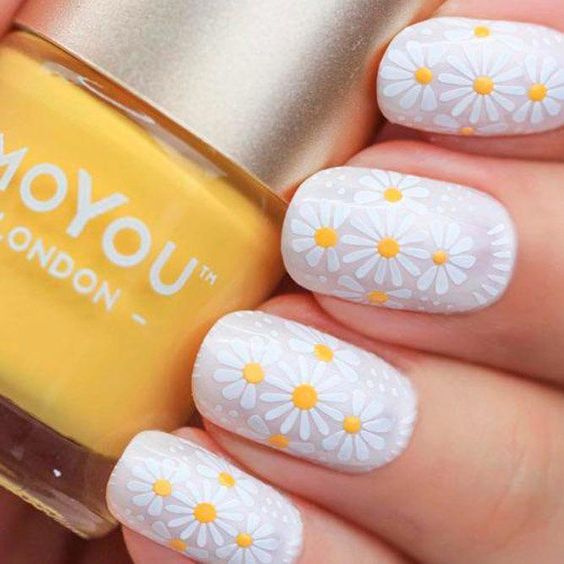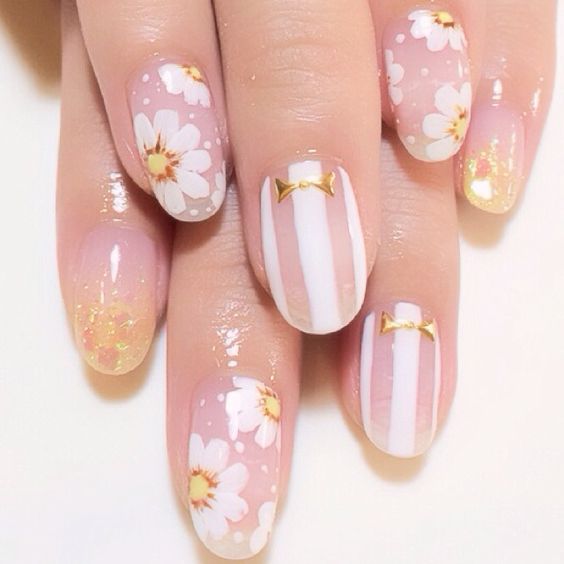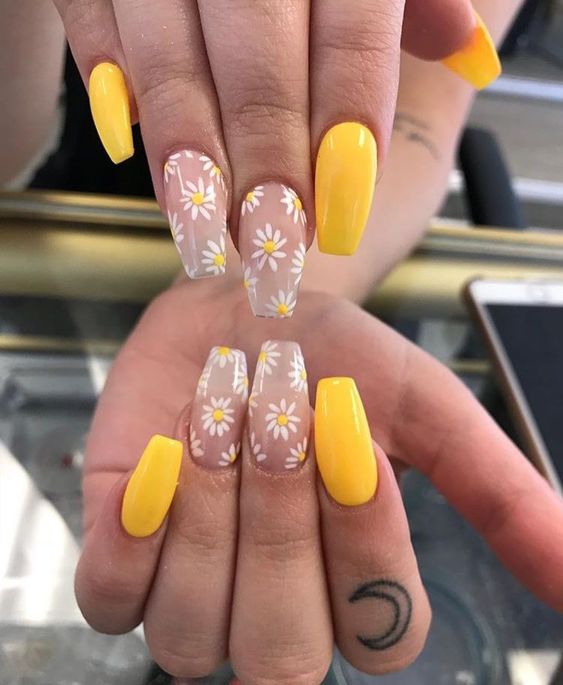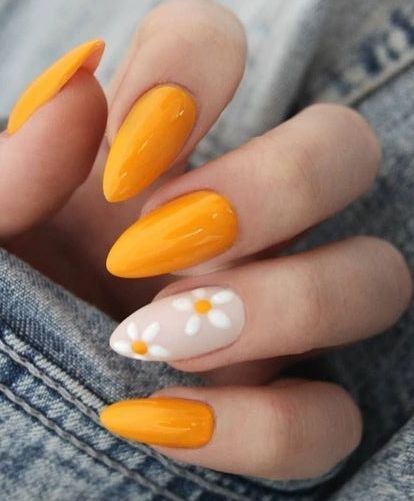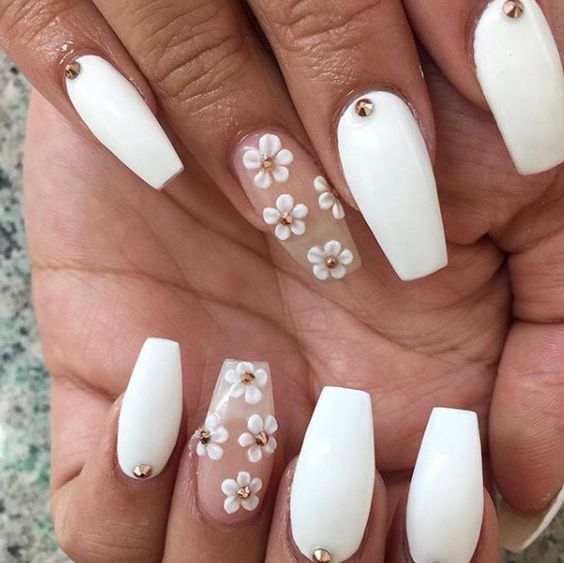 Ponterest.