DIY Easy Triangle Nail Art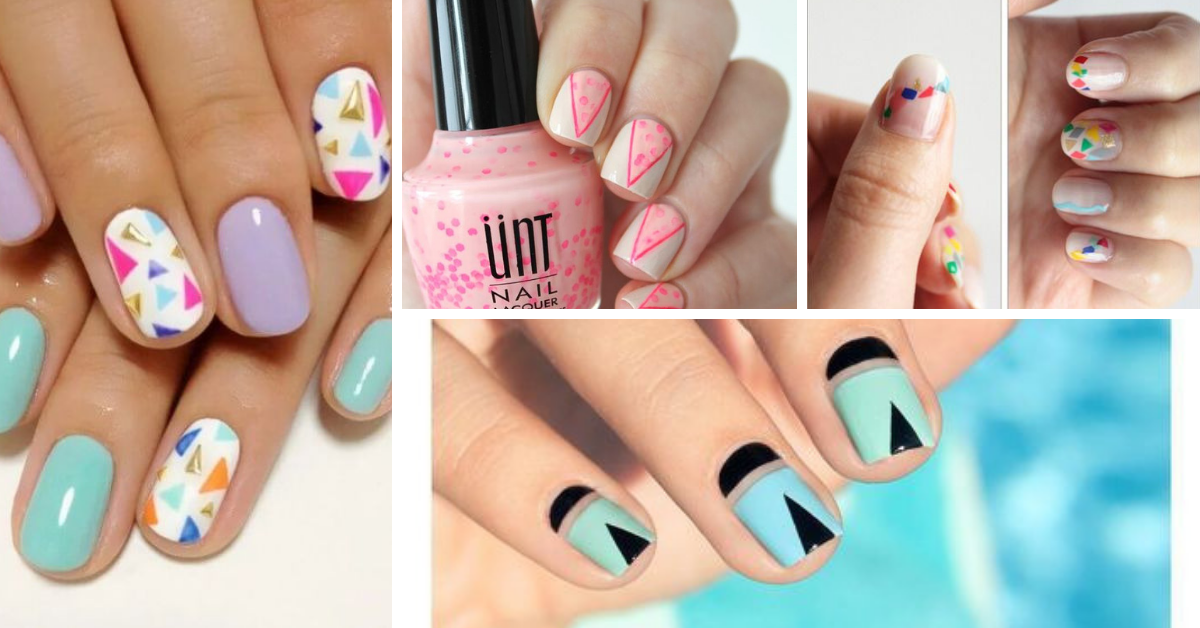 If you are bored with plain nail art, would you like to try geometric shaped nail art? It will be a little bit difficult if you are doing it with your free hands directly, especially if you don't have a steady hand.
A simple solution? Using stickers! In the video below, The Crafty Ninja demonstrates how to make easy triangle nail art with her DIY nail stickers.
How do you like this triangle nail art? Are you going to give it a try? Please share this awesome nail art hack with your friends and family!
Easy Triangle Nail Ideas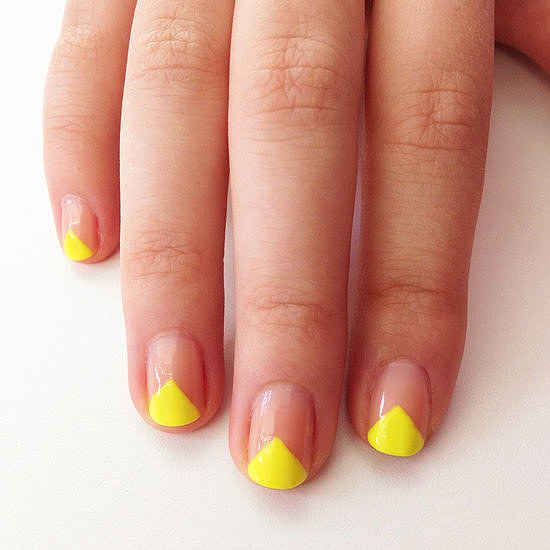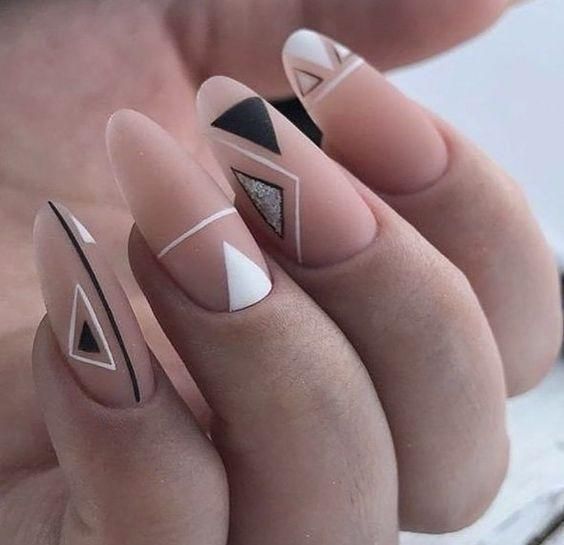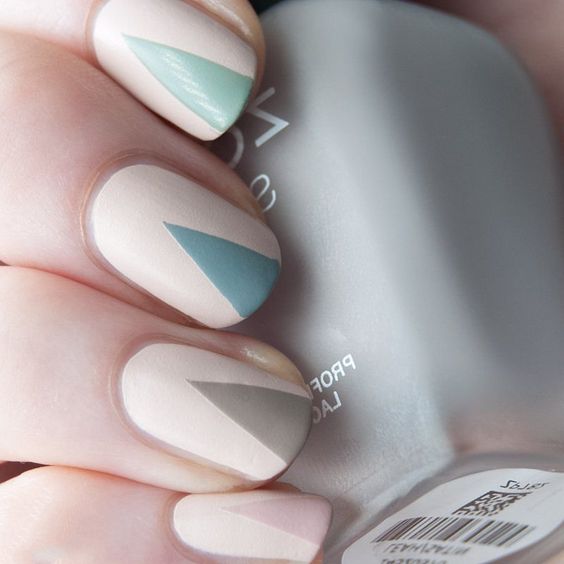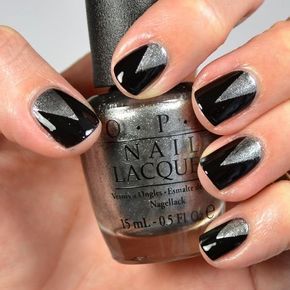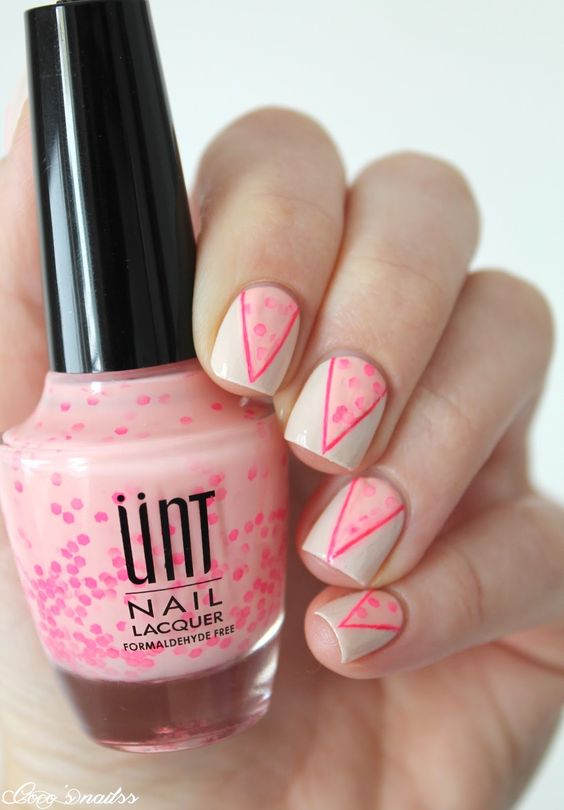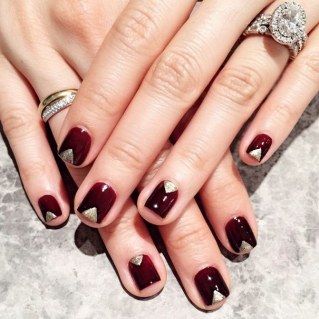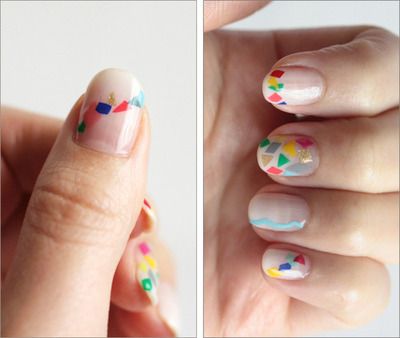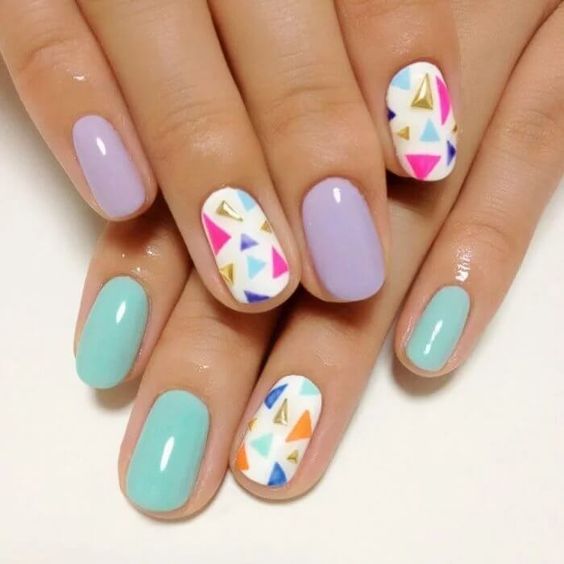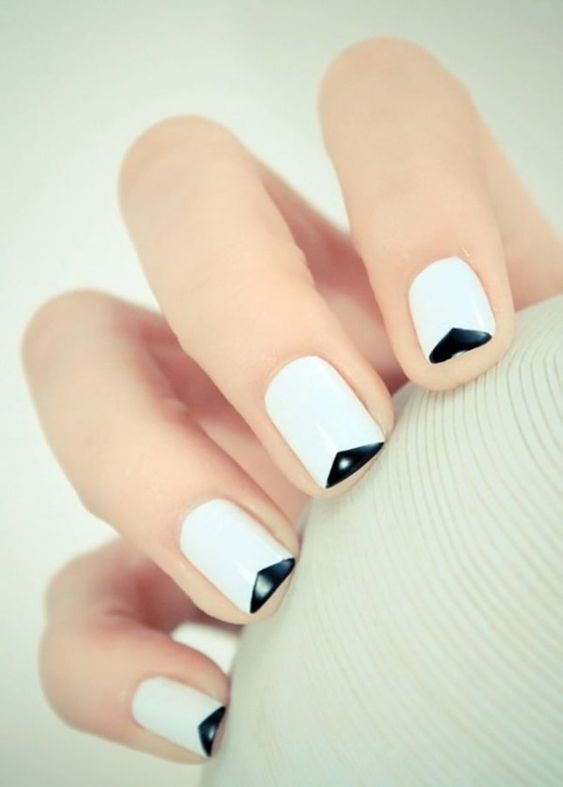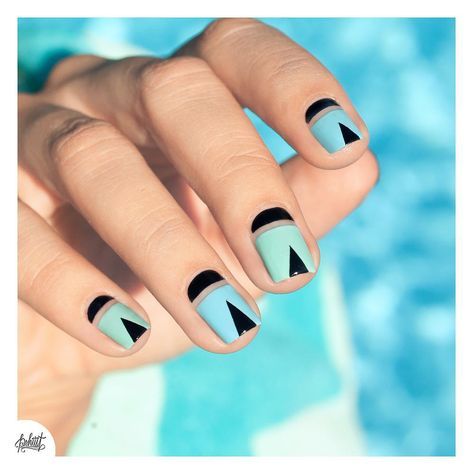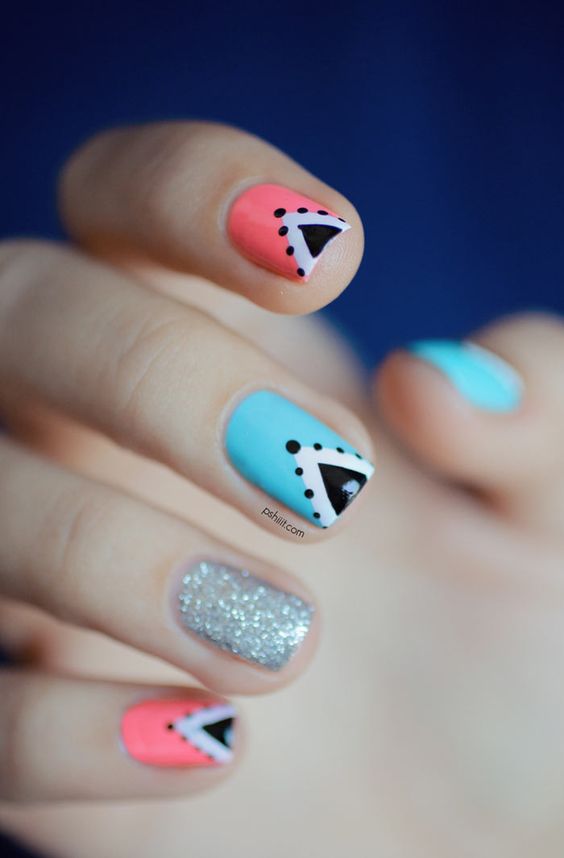 Pinterest.