DIY Ombre Nails At Home (Video)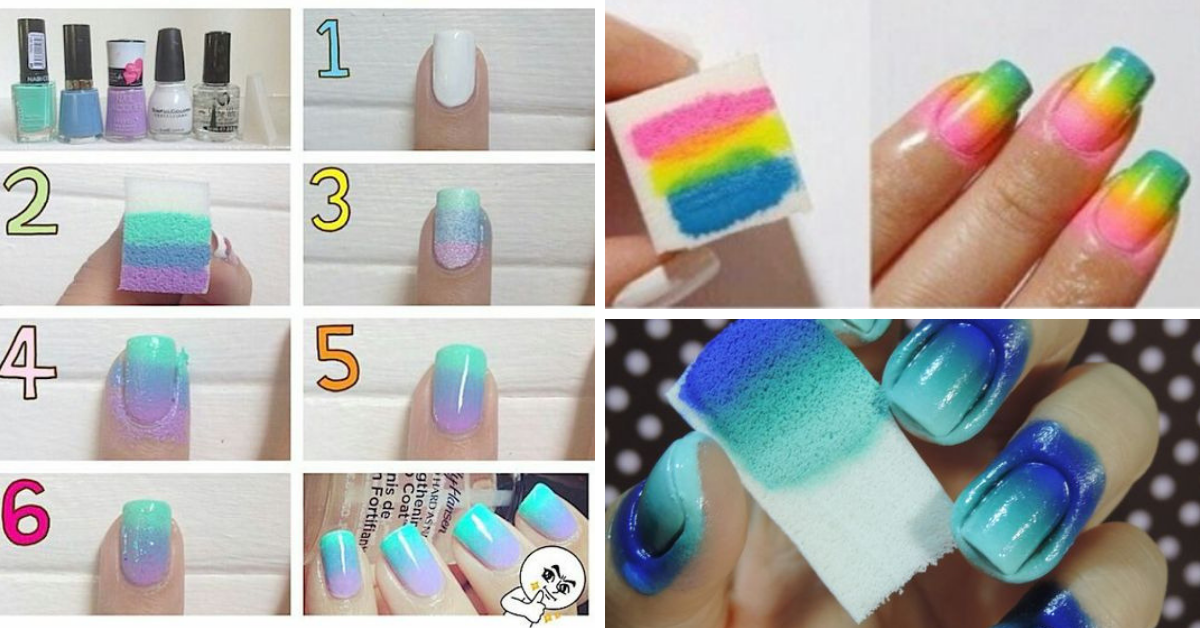 Ombré patterns have been everywhere as of late, and it's not only for home now, let's see this fun and fabulous ombre nail art look you can do at home.
Materials you need:
Base coat
nail polish
Nail polishes for the gradient in the colors of your choice
Top coat
A cosmetic sponge
Scissors
plastic sheet and toothpicks
You can check full tutorial via glamour below, or check the video tutorial here.
DIY Ombre Nails Ideas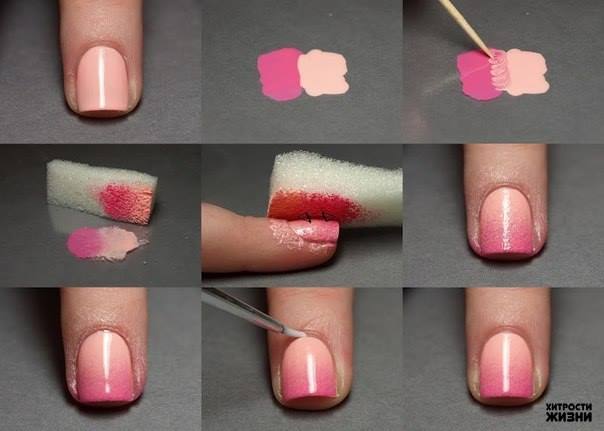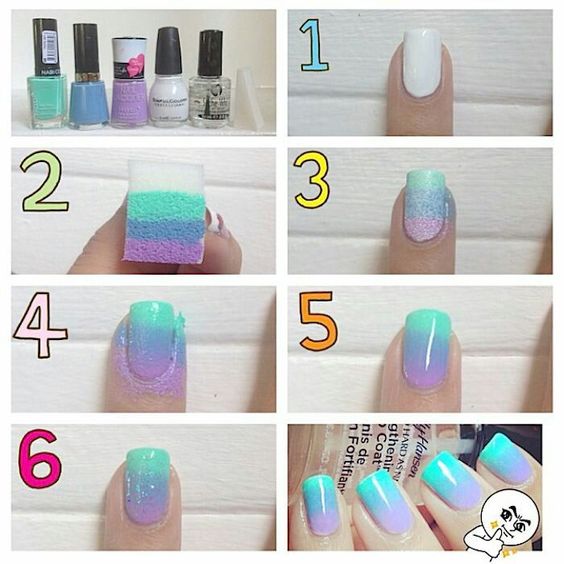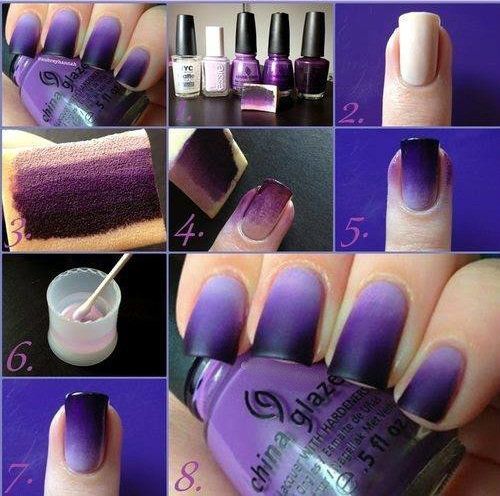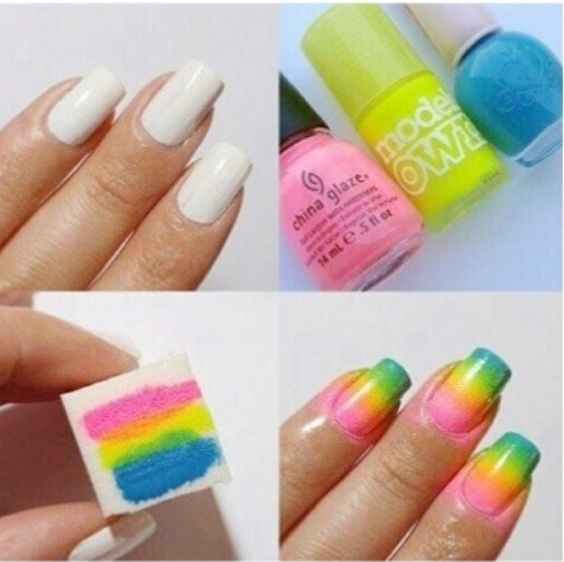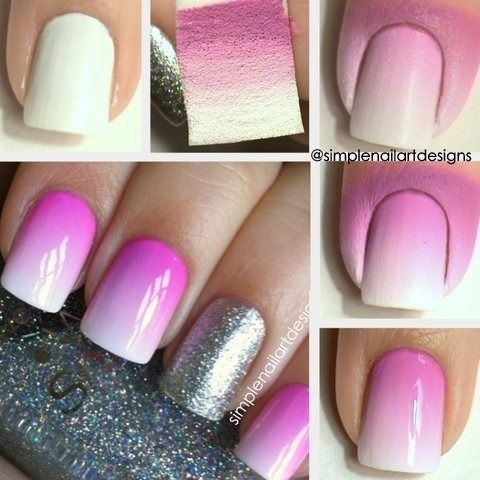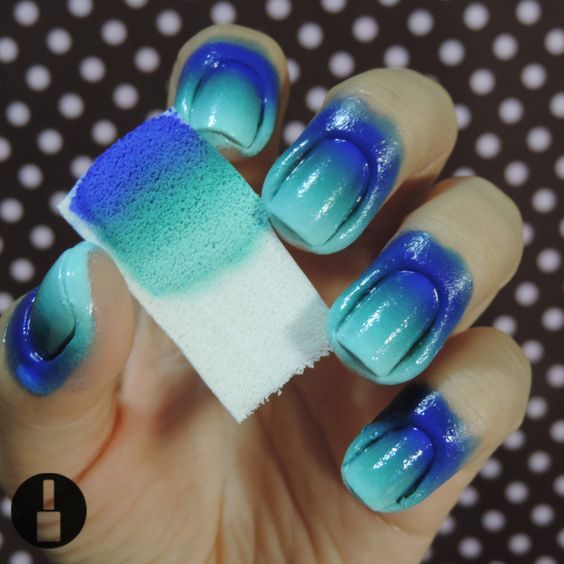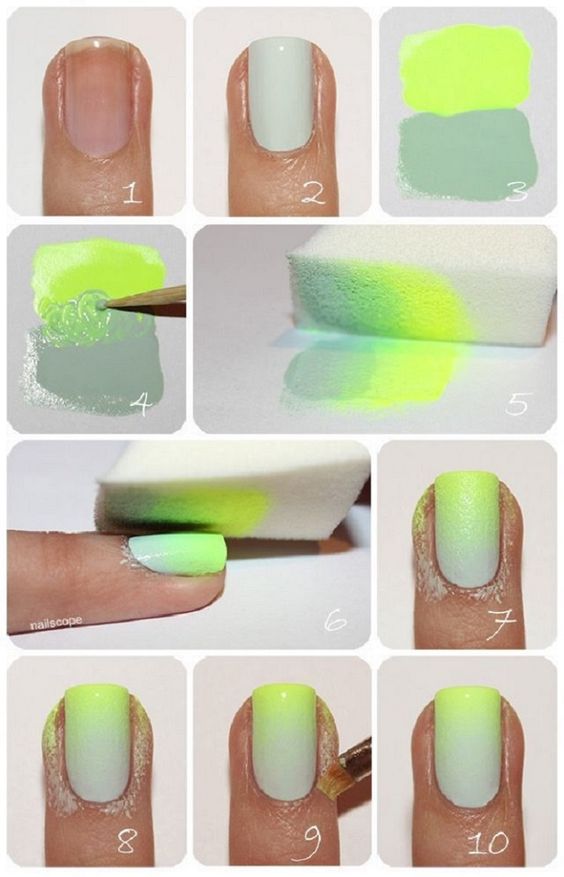 Do you like this nail polish look? Have you tried this technique before? Tell me what you think in the comments!
Pinterest.