DIY Snowflake Nail Art Tutorial
It is hot today. I stayed at home relaxing, and taking the time to organize pictures in my camera. There are still pictures we took during winter. It is nice to see those moments again when we made snowmen.
If you miss the snowy days, This snowflake nail art manicure might be a good idea, especially in a hot summer day! It is quite straight forward to make. Watch out the step by step video tutorial and enjoy a cool summer!
Snowflake Nail Art Tutorial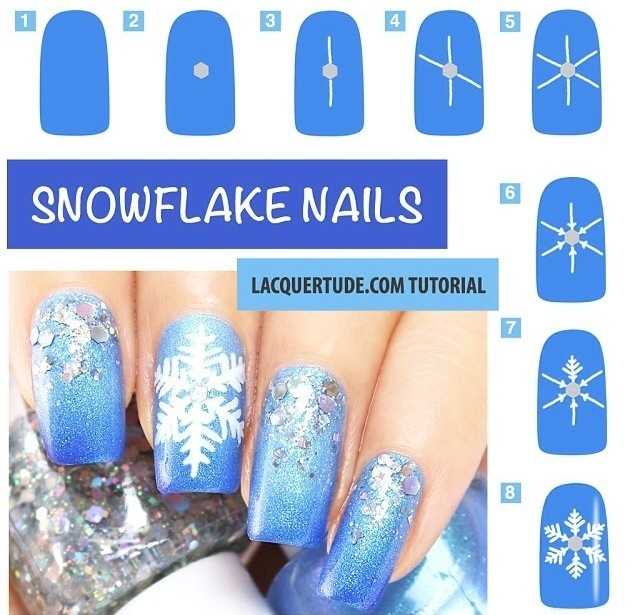 Snowflake Nail Ideias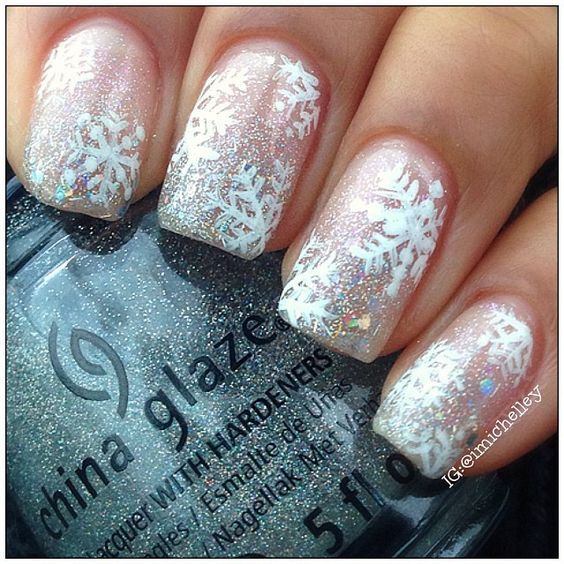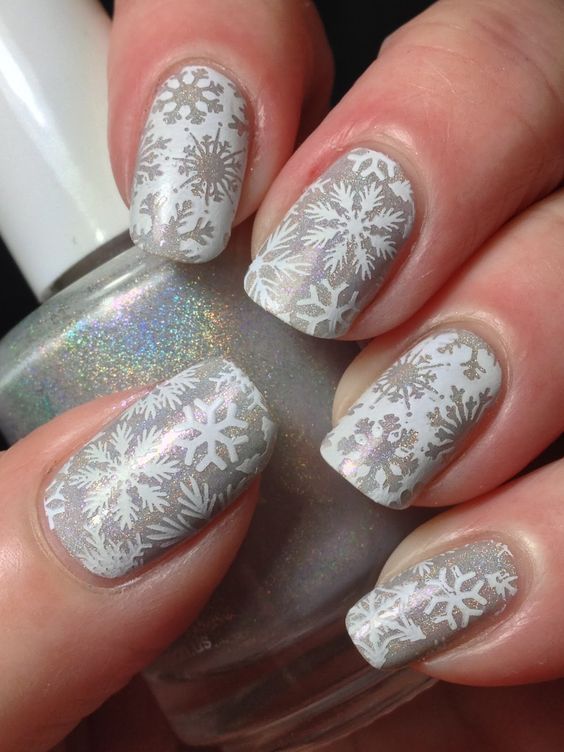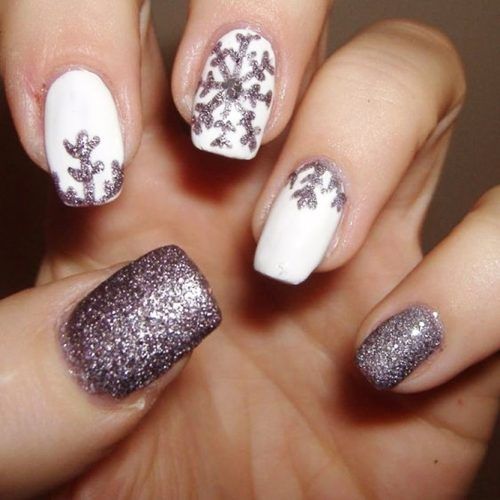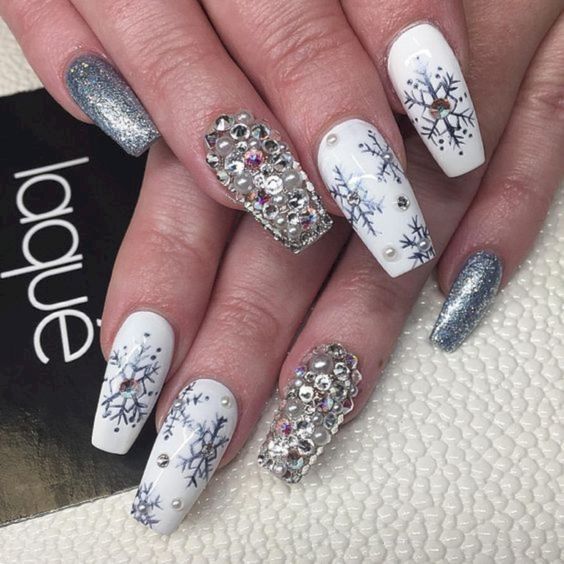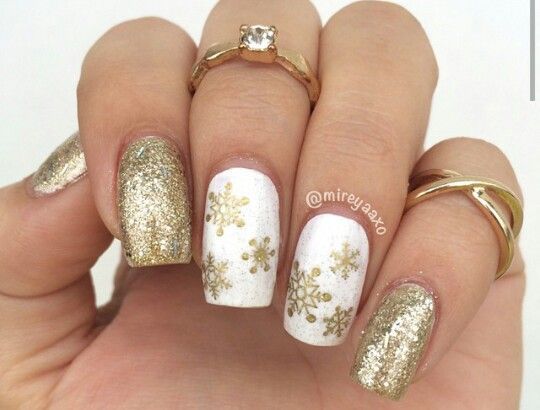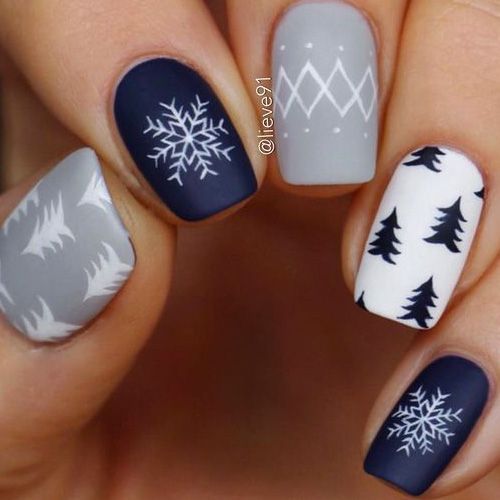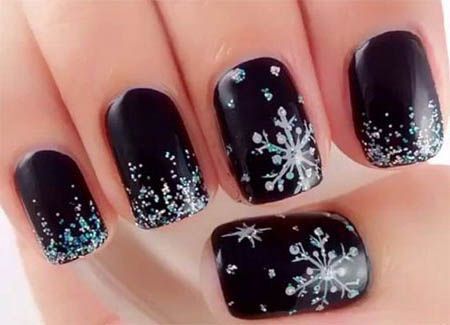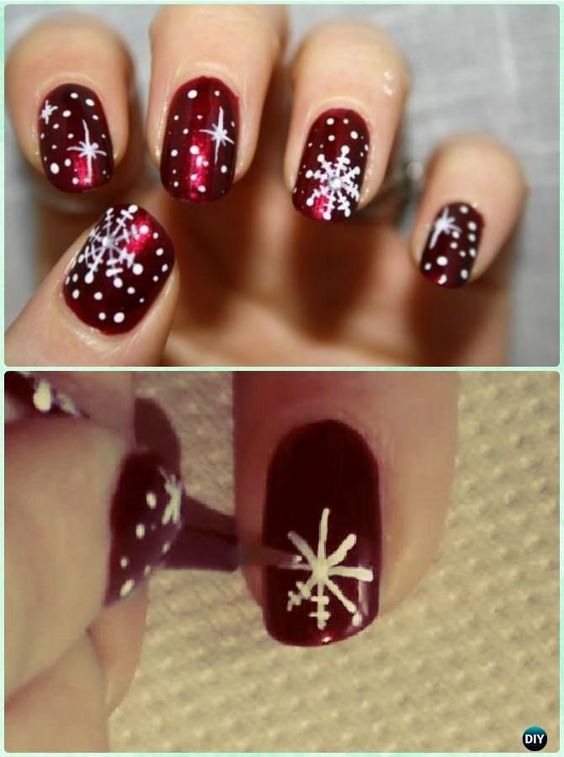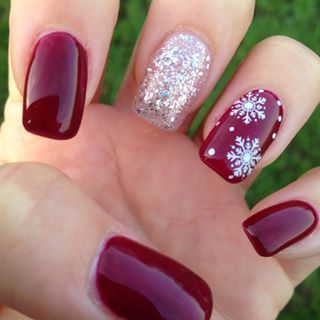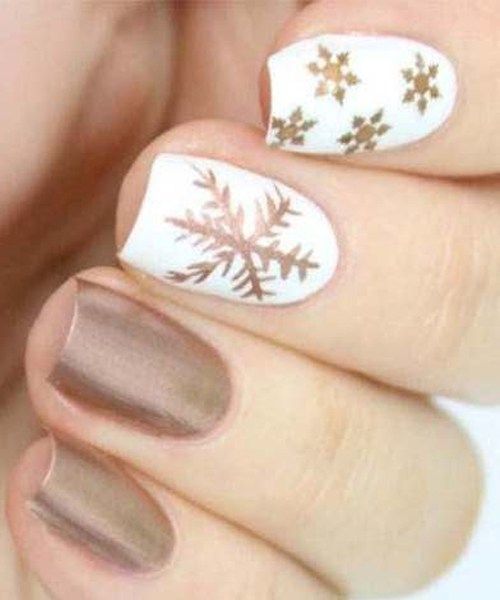 Pinterest.