Easy Bow Tie Nail Art Tutorial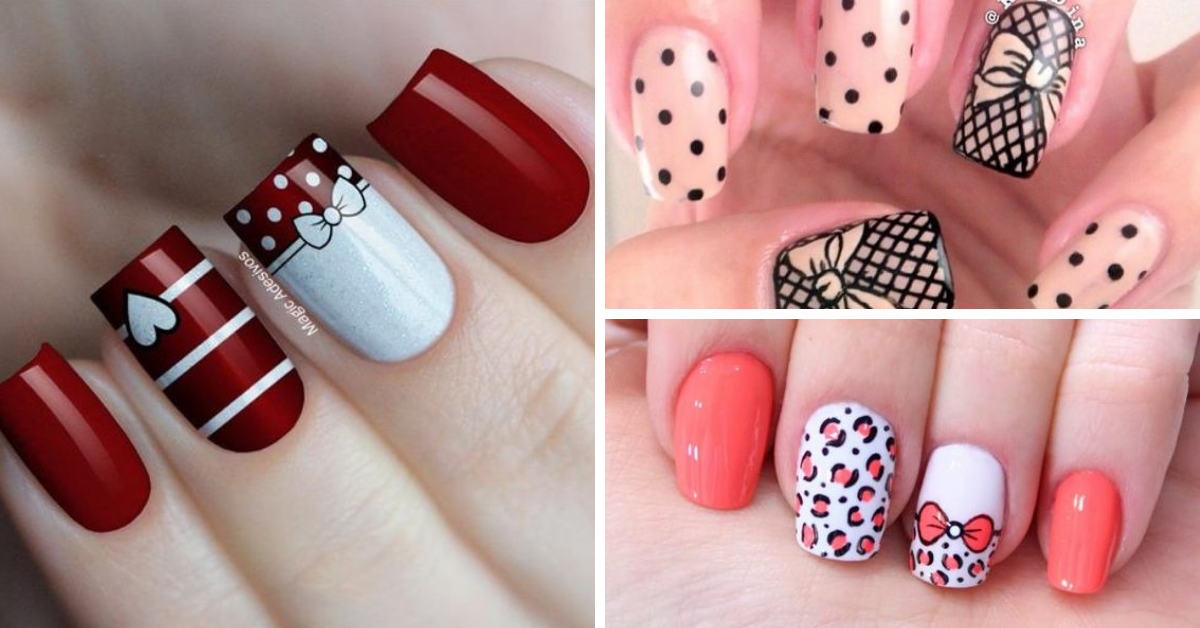 There are plenty of ways to go about applying a manicure – a slick of clear polish, a dash of matte color, a subtle hint of glitter. Your nails can become an art canvas and an accessory, amping up the glamor of any outfit.
If you are looking to accessorize in a way that adds cuteness, timelessness, or an air of dressy luxury, accent your nails with a cute bow tie design.
Change up the colors on this nail art design to make it sweet for summer or cool for the holidays.
Cute Bow Nail Art
https://youtu.be/BxyLHXm0_Ko
Tie Nail Art Tutorial Ideas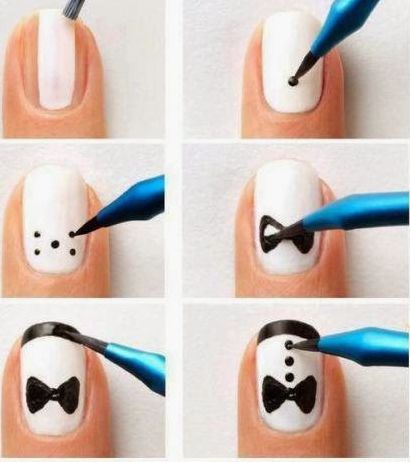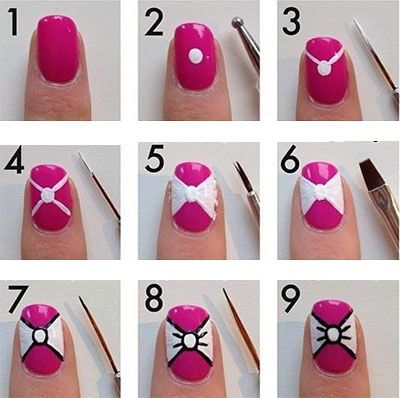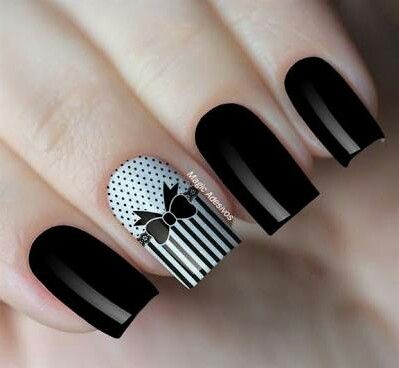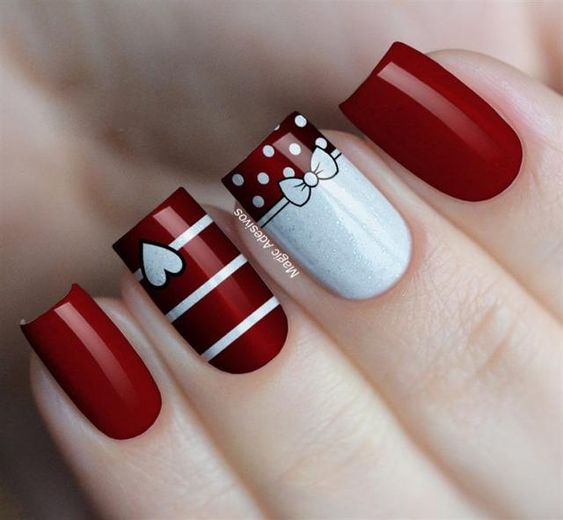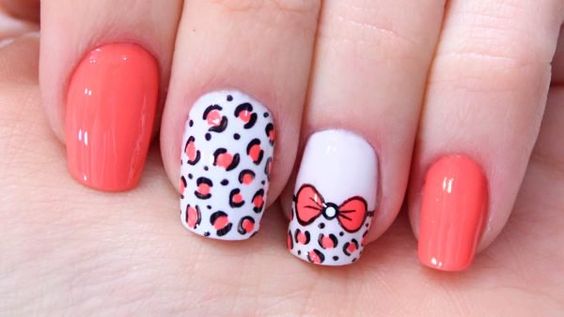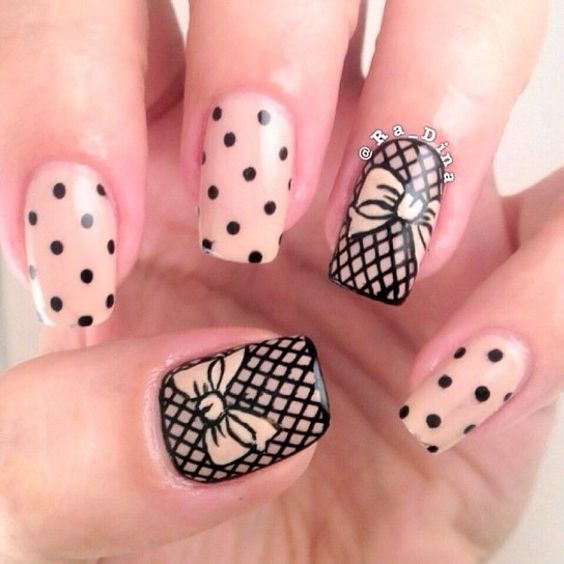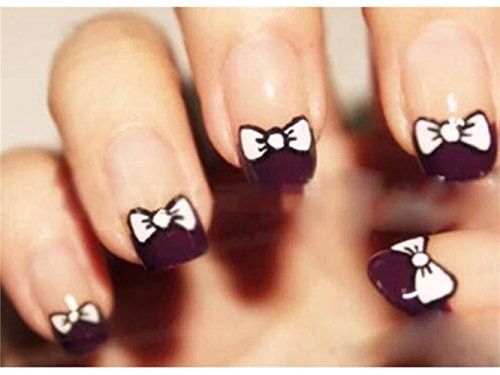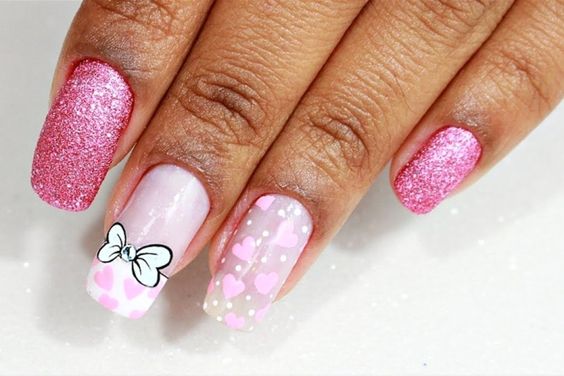 Pinterest.
Hope you enjoy this simple way to make cute bow tie nails.