How to DIY Blue and Pink Fan Brush Striped Nail Art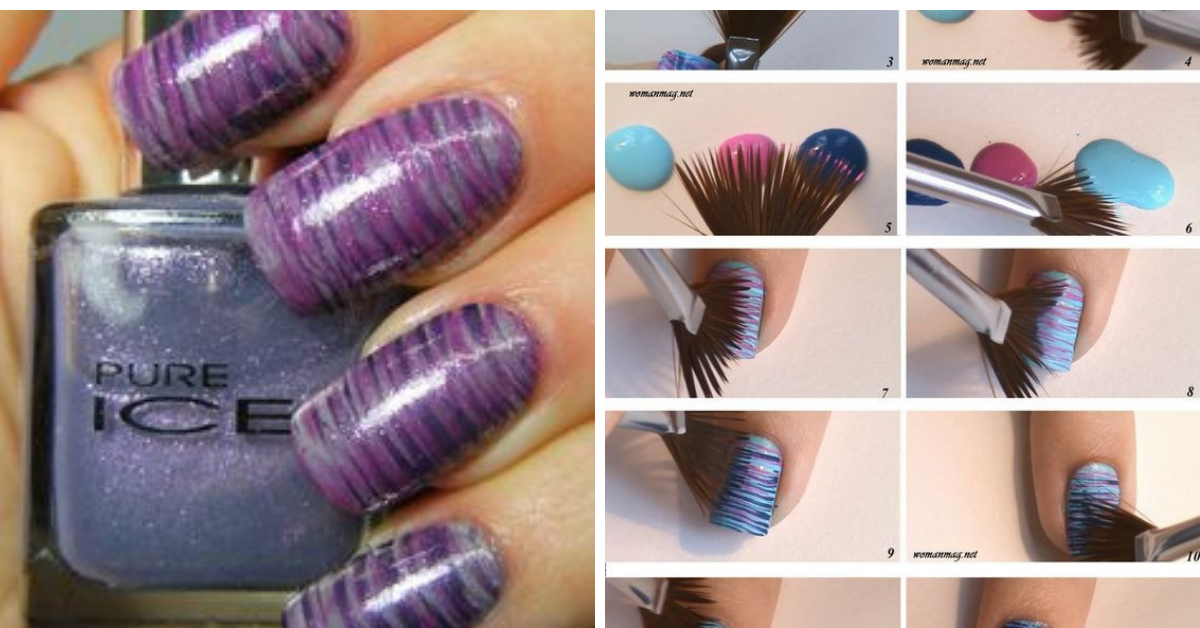 Here is a DIY tutorial to show you how to make blue and pink fan brush striped nail art. It looks chic and stylish!
It's amazing that a little brush can create such a unique effect to your nails! It's fun and easy to make.
Simply apply a solid base coat and then add some colors such as blue and pink using the brush. Of course you can try other colors.
Fan Brush Striped Nail Art Tutorial
Brush Striped Nail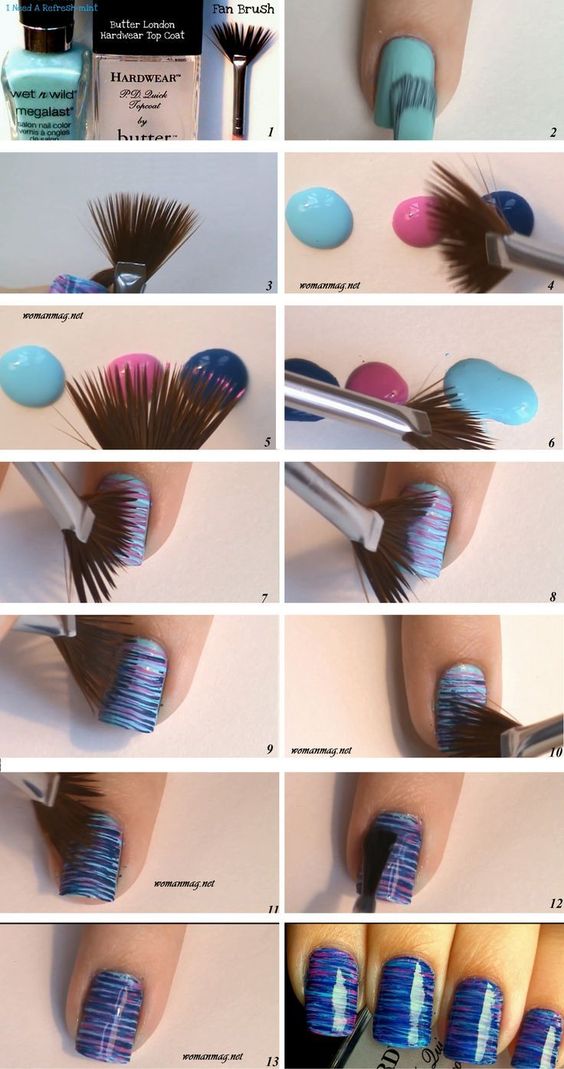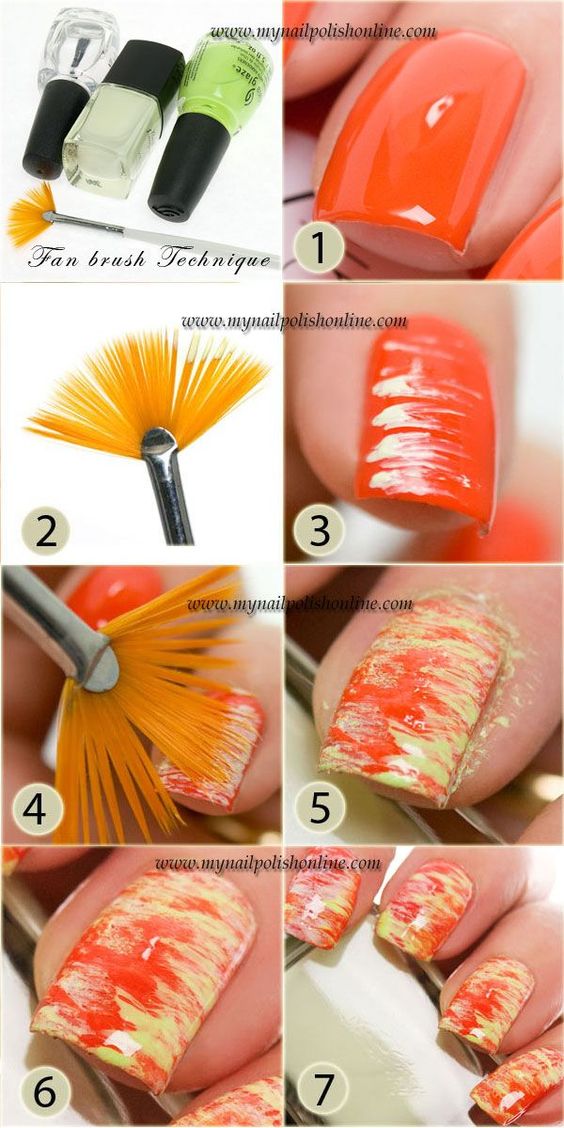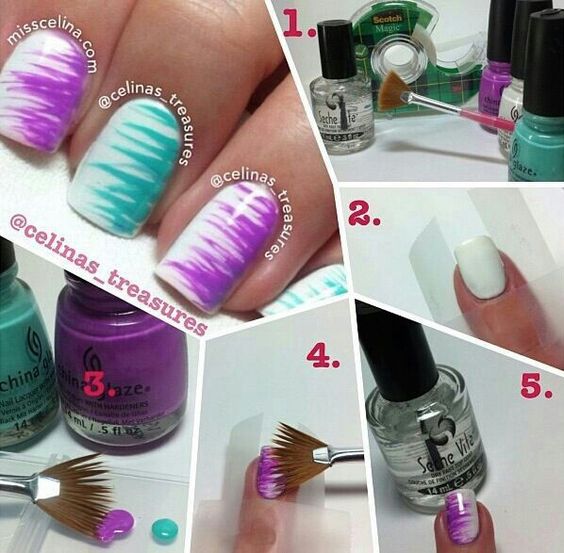 Pinterest.